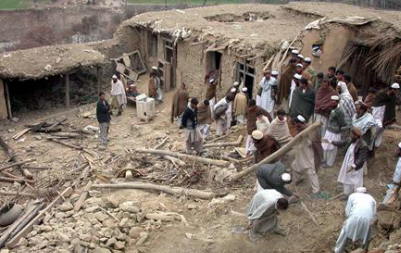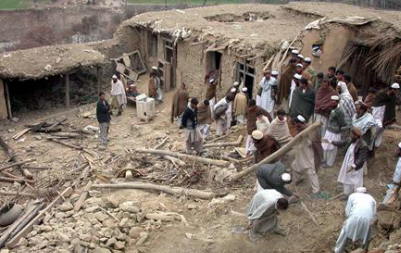 A United States drone hits missiles on a house in the Waziristan region of Pakistan killing a minimum of 10 individuals.
The missile hit Pakistani boundaries on the Afghanistan side this morning. The Central Intelligence Agency (CIA) reports that the attack was made in the Spalga village in the north-western tribal region. CIA has yet not made any formal statement and intends to remain quite.
Identities of the killed individuals have not been issued. However, the house falls in the region dominated by Hafiz Gul Bahar, who is a militant commander fighting foreign troops in Afghanistan. Reports have also highlighted that the killed were members of Haqqani Militants.
The drone attacks were halted after the Nato air attack in November that killed 24 Pakistani soldiers and made Pakistan furious at the event. According to the records, this is fifth such drone attack made in the year.
According to a villager who had witnessed the incident and requested to remain anonymous, "Almost all the men were burnt beyond recognition. Dozens of militants arrived later and took over rescue work. They pulled out nine bodies."
One of the officers working on the site also informed media that the dead bodies included some foreign militants as well. However, they did not disclose their nationality or identity.
US officials have declined to comment on the invasion in Pakistan via drones.
Article viewed on Oye! Times at www.oyetimes.com