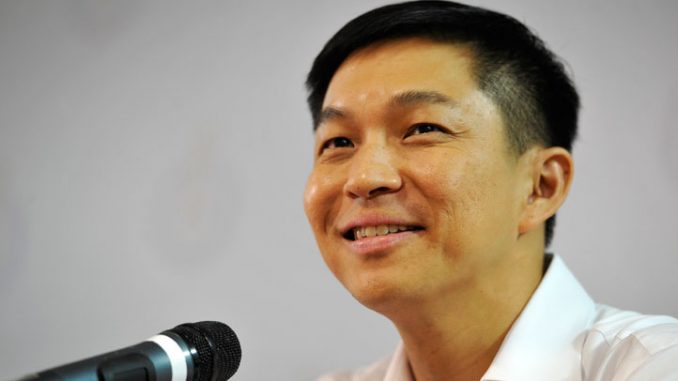 State Minister for National Development and Manpower Tan Chuan Jin expressed that no development should be made at the cost of heritage and culture of Singapore. Sense of belonging and identity of Singapore must be preserved at a priority emphasizing on the fact that the government had to and will in future make "difficult choices" to make sure Singapore's identity is not lost in the process of development.
He said so commenting on the controversy of development method for the Bukit Brown Cemetery. He said that the government is considering various alternative options for the development and will surely go ahead with the "least impact" options available.
Raising his opinion in the parliament on Monday, Tan said "The road is required for the Outer Ring Road System, so we are left with few options". He further explained the members of parliament that the road does affect the Central Catchment Nature Reserve but only to a limited extend whereas if a tunnel is constructed that will intensify the damage.
He further informed the parliament that "we also formed a consultation group, comprising nature lovers, heritage buffs, cyclists and the like to discuss on how best to shape the future of our Rail Corridor. That is also another important part of our history, heritage and biodiversity landscape. We have envisioned together that indeed, a continuous green strip can co-exist and can complement developments along that corridor. Work goes on to define that space together."
Article viewed on Oye! Times at www.oyetimes.com