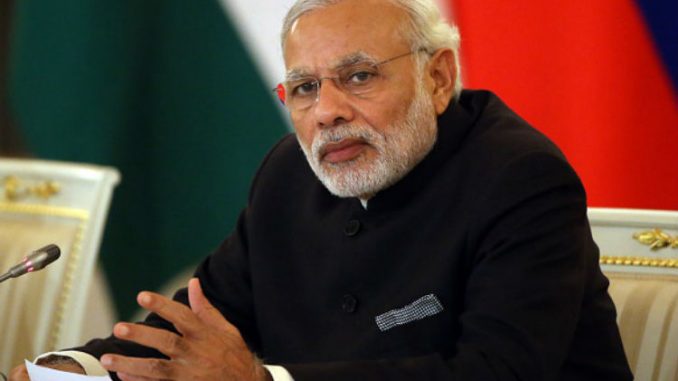 This article was last updated on May 26, 2022
Key Highlights:
While BJP will try to make it a Hindu vs Muslims contest
Congress is trying to make it a caste-based contest and divide the Hindu vote
Congress has to not only revive the KHAM alliance but also expand its anchor voting segment groups
It also has to successfully manage the contradictions within this alliance
————————————————————————————————————————————
Caste plays a dominant role across states, in elections all over India, and Gujarat is no different. Different caste blocks have voted either for the BJP or the Congress over the years. There have also been significant shifts in the preferences of these voting blocks.
Upper caste account for 15%, Patidars 16%, Kshatriya 8% and OBCs 27% of the population. SC / ST represent 25% of population and Muslims 9%.
The Upper caste, the Baniyas, the OBCs, and the Patels have been traditional supporters of BJP accounting for around 58% of the population. Dalits, Muslims, Scheduled Tribe and Kshatriyas have been traditional supporters of Congress representing the famous KHAM alliance (Kshatriyas, Harijans, Adivasi and Muslims). These groups account for 42% of the population of Gujarat.
Patels historically voted for the Congress till late 70's – mid 80's, then drifted towards BJP due to reservations plan of Congress and have been continuously voting for the BJP since then. Congress under Solanki formed the KHAM alliance and won in 1980 as well as 1985 riding on their support.
The Ram Janmbhoomi movement galvanized the Hindus across caste groups and broke the KHAM alliance once and for all. BJP has been growing in strength since then almost doubling its seats from 67 in 1990 to 127 in 2002. The Godhra riots in 2002 have converted the contest into a Hindu vs Muslim contest and bolstered the party's fortunes.
Caste Wise Voting for INC & BJP Based on Average of 2002, 2007 & 2012 Results
Source: CSDS Post Poll Reports (2002-12)
BJP has been maintaining an overall lead of 10% vote share over Congress.Support for BJP from Upper Castes, Patels, Kshatriya, Kolis and Other OBCs is much higher compared to Congress. The range of lead is between 10%-70%. Congress outclasses BJP in securing support from SCs, STs and Muslims. The range of lead is between 10%-50%.
This time, due to the Patel agitation, and Hardik's declared support for Congress, there are doubts over whether BJP will be able to secure the 2/3rd support of the community as in the past. In fact, Axis – India Today poll suggests BJP might lose 25%-30% support of the community.
To win the elections, Congress needs not only a significant proportion of votes from Patels, but also through Alpesh Thakur, it needs to make a dent in the OBC vote bank of BJP. This is not going to be easy as Modi himself is an OBC and enjoys significant support among the community.
Until and unless the Congress is able to form a caste coalition accounting for 55%-60% of the population, it will be difficult for it to win the elections. It needs to convert a Hindu vs Muslim contest into a caste-based contest. Through the induction of Alpesh, Jignesh and Hardik, it has managed this to some extent.
It will also have to successfully manage the contradictions in this alliance, between OBCs and the Patels, between the Patels and Dalits. If Patels get the reservation, do they get it from the OBC / SC / ST quota? If not, it will be very difficult, to get it approved by the courts.
Politics is the art of managing the contradictions and taking everybody along. This, the BJP has mastered over the years. This came to the forefront especially during the UP elections, where it managed to pull together all caste groups of Hindus. This included upper caste, lower caste and extremely backward caste despite some of these caste blocks being antagonistic to each other.
Whether BJP is able to retain Gujarat with 2/3rd of seats or Congress makes a severe dent in its citadel, only time will tell. Caste blocks and polling behaviour of anchor voting segments will determine the result. Interesting times in Gujarat…
Click HERE to view more.

You can publish this article on your website as long as you provide a link back to this page.
You can publish this article on your website as long as you provide a link back to this page.