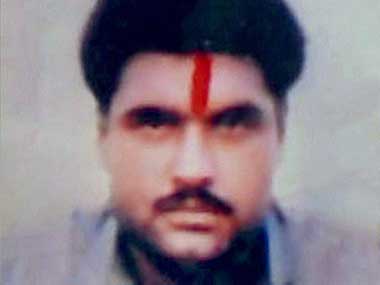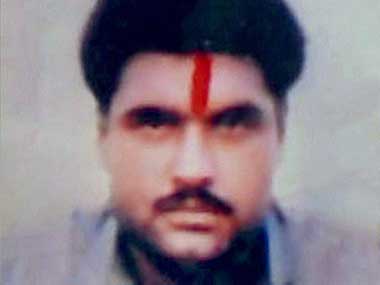 Indian Prime Minister Manmohan Singh has condemned the attack on death row detainee Sarbajit Singh at a jail in Pakistan. He said it was indeed a very sad incident and Sarbajit should have been provided high-level security.

Reportedly, two inmates of a prison in Lahore attacked Sarbjit with bricks and a blade, leaving him gravely injured. The incident took place on Friday. Sarbajit was rushed to Jinnah Hospital where he fell into a coma. He is currently under medical supervision in the Intensive Care Unit. However, the Indian detainee is reported to be responding to some stimuli at times.

Courts in Pakistan convicted Sarabjit Singh for bomb blasts in Lahore and Multan in 1990. The explosions killed 14 people. On the other hand, Sarabjit's family maintains that he had accidentally crossed over to Pakistan in August 1990 in a drunken state and was detained there.

In the meanwhile, Bharatiya Janata Party (BJP) general secretary Rajiv Pratap Rudy has accused the Pakistani government of framing the assault on Sarabjit Singh to execute him. He said the same happened in the case of Chamel Singh who succumbed to injuries.

"Till date we do not know the exact reason for his (Chamel Singh) death. Indian Government has not yet received the post-mortem report as yet," Rudy said.

"This is a well planned strategy, which has been half executed. The Pakistan authorities were alerted well in advance that Sarabjit's life is in danger, but no precautions were taken," he added.