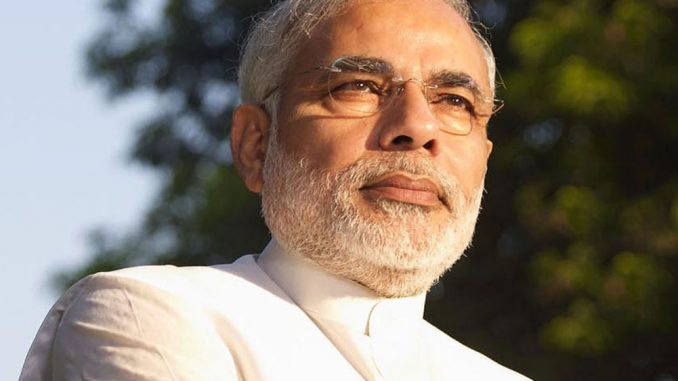 The Bharatya Jannata Party (BJP) lashed out at Finance Minister P Chidambaram for criticizing Gujarat CM Narendra Modi. Chidambaram accused Modi of quoting exaggerated economic figures and concealing the truth from a common man.

"Can Chidambaram explain why the growth rate today is 4.8 per cent? When growth rate in this period goes down they have all kinds of explanation on why it has gone down. And then they quote figures from our time to say that they have a better average," BJP leader Yashwant Sinha said.

On Sunday, Chidambaram said that Modi has been misquoting the numbers of economic growth by saying that BJP-led NDA was 8.4 per cent. In a counterargument, Sinha maintained that the UPA-government is has incapable of competing on year-to-year basis with the NDA regime and they are hiding their inefficiency by playing with averages.

"They are comparing nine years average with five years average of NDA… Chidambaram is doing terrorism with facts… He is only comparing on averages. This is only jugglery of figures… Congress has reasons to be scared of Modi, so they do not miss any chance of doing it. The more they will target him the more it will help Modi," he added.

The outrage and criticism came in the response of Chidambaram's remarks on Modi's statements. He questioned Modi's claims saying he could not find any facts that could prove the prime ministerial candidate of BJP was telling the truth.

"Nothing can be further from the truth… I wonder why Shri Narendra Modi should stage a fake encounter with facts. Ultimately, facts will prevail. If there was a golden period of growth, it was the five year period under UPA-1," Chidambaram said.