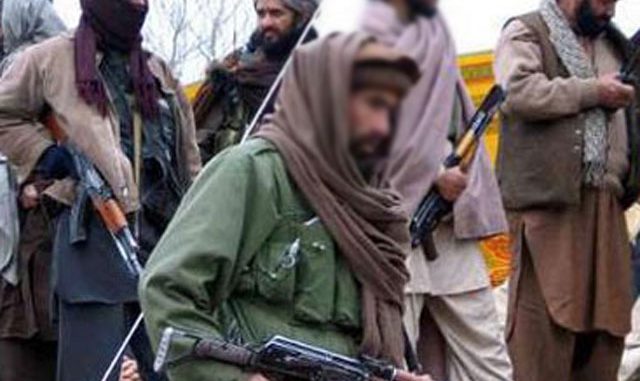 About 19 militants were reportedly killed in two separate incidents of bombing and gunfight that took place in North Waziristan this Friday. The local security officials informed that this was the latest clash in almost a week of infighting between rival Taliban factions.

The differences between the TTP factions emerged after Baitullah Mehsud was killed in a drone strike in August 2009. They were compelled to reconcile when the Taliban Shura made Hakimullah the new Amir with Waliur Rehman as his deputy. The split resurfaced when Waliur Rehman was killed in a drone strike in May 2013, and his followers appointed Khan Said Sajna to replace him, without consulting Hakimullah. Sixty two Talibans have been killed sice Sunday when the infighting erupted between the supporters of commander Khan Said Sajna and followers of the late Hakimullah Mehsud group in the North of Waziristan.

In another separate incident in Shawal town, 10 insurgents were killed in clashes when members of the Sajna group came under rocket attack in their car. Militant sources also confirmed the clash and casualties. The feud began after Sajna, a senior commander, was rejected for the TTP leadership following the killing of then-leader Mehsud last November. Pakistan is afraid that the peace process between the Government and the TTP might get prolonged or delayed due to the infighting between the two factions.