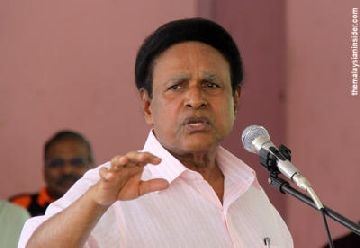 This article was last updated on April 16, 2022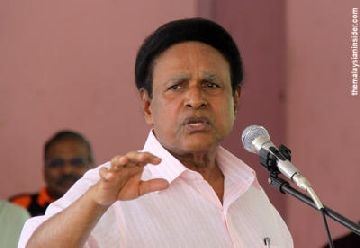 The Former MIC president Datuk Seri S. Samy Vellu said this Tuesday he does not think that racial riots can recur in the country because Malaysians are more civilised and united and live in peace.
"Very frankly, I tell you, such a thing would not happen anymore because today Malaysians are so united, and we work together and we eat together. I don't think in this country you can talk about races anymore. Malaysians are very civilised now … and there are no races in this country but one Malaysian race. When I die, I won't die as an Indian but I will die as a Malaysian," he told a press conference in Kuala Lumpur. Samy Vellu was asked to comment on a warning by Deputy Prime Minister Tan Sri Muhyiddin Yassin that racial riots may happen again if ties between the country's ethnic communities continued to be strained. Samy Vellu, who is the Special Envoy for Infrastructure to India and South Asia, said Malaysians should treat the past racial riots as a dream and forget it.
On another matter, Samy Vellu said the 9th International Conference of Tamil Studies would be held at the end of January next year at the University of Malaya here and would most likely be opened by Prime Minister Datuk Seri Najib Tun Razak. He said the four-day conference would gather Tamil language and literature experts and scholars to share and exchange views on empowering the Tamil language according to Bernama. "It is anticipated that the conference will provide a positive impact on the development of Tamil language and literature in Malaysia and the rest of the world. It is also expected to breathe new life into Tamil schools and pupils in the country," he said.
You can publish this article on your website as long as you provide a link back to this page.