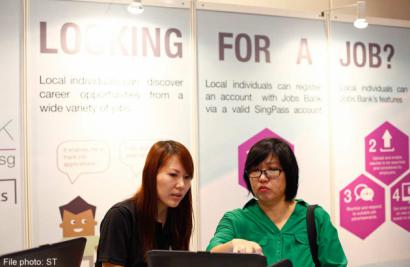 This article was last updated on April 16, 2022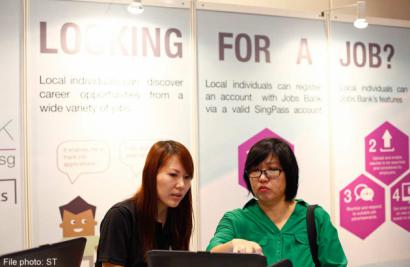 The Singapore Workforce Development Agency (WDA) has this Monday officially launched the Jobs Bank at the agency's Lifelong Learning Institute. It is already offering 16,000 job vacancies for Singaporeans after its kick off on Monday morning.
The Jobs Bank was first announced by the Manpower Ministry last year in support of the Fair Consideration Framework, which comes into effect on the 1st of August. Under the Fair Consideration Framework, companies seeking to employ foreigners holding an Employment Pass (EP) are required to post job vacancies on the Jobs Bank for at least 14 calendar days before submitting an EP application to the ministry. A trial version of the portal was launched this year in May, and more than 4,300 employers and 12,900 individuals have since registered to use the website. About 4,700 users have already made more than 12,100 job applications through the Jobs Bank, according to WDA. The portal currently offers more than 16,000 job opportunities for Singaporeans, and about half of these postings are targeted at Professionals, Managers and Executives (PMEs) according to Channels News Asia.
"While many employers shared with us that they would like to develop a Singaporean Core in their workforce, they sometimes find it difficult to find suitable Singaporeans for the job," said Mr Tan Chuan-Jin, the Manpower Minister, "At the same time, unemployed Singaporeans told me about difficulties in finding and securing suitable jobs. We are creating many job opportunities in our economy, but we need a better, more systematic way to match job-seekers to vacancies."
You can publish this article on your website as long as you provide a link back to this page.