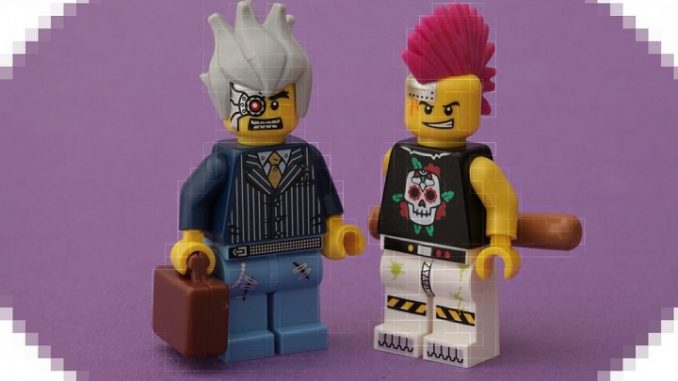 This article was last updated on April 16, 2022

The Singaporean police has started an investigation into the extensive leakage of karaoke outlet K Box's membership database, which affected at least 300,000 individuals' personal details.
The Personal Data Protection Commission has also reached out to Kbox to probe in to the matter. It said it is "concerned about the scale of the alleged disclosure of individuals' personal data". Under the Personal Data Protection Act, organizations are required to make reasonable security arrangements to protect personal data in their possession or under their control in order to prevent unauthorized access, collection, use or similar risks, said the PDPC.
At 4.17am this Tuesday, a group under the moniker The Knowns sent an email titled "A Warning to Singapore Government" to several agencies. It contained a link through which personal data of more than 317,000 members – including their names, birth dates, marital statuses, NRIC and mobile numbers. According to Today Online, the email claimed that the leak was in response to the Government's "selfish act" of increasing tolls at the Woodlands Checkpoint which has caused "an unnecessary financial burden on working Malaysians". It also threatened to expose more personal data: "If nothing is done to ease the burden then no Singaporean will be safe, we will continue to release more databases of Singapore companies." Members are now scared that such big organizations are unable to take appropriate measures.
You can publish this article on your website as long as you provide a link back to this page.