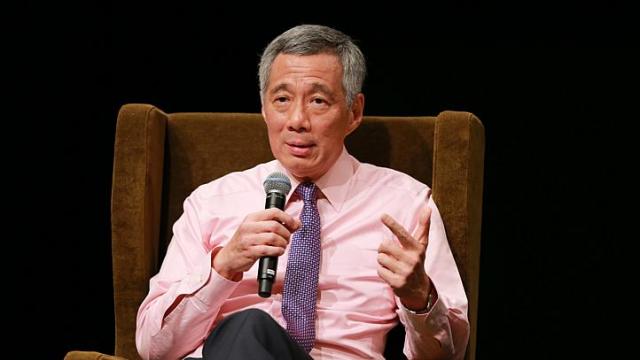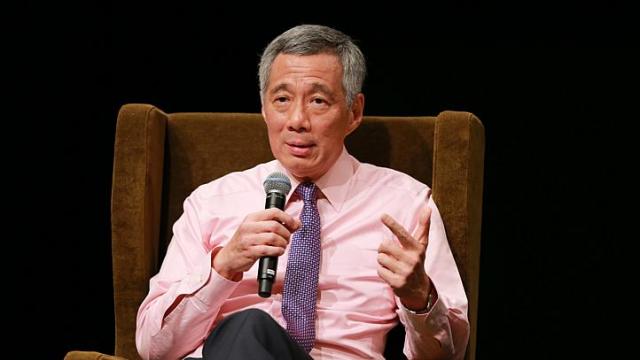 Last night while addressing the National University of Singapore Society's 60th Anniversary Lecture, the Prime Minister of Singapore that Asia is in a state of flux and with the disruptions globalisation and technology could pose, Singapore cannot afford to be stuck in the here and now.

He further added that people need to adopt a broader view when it comes to domestic issues as other countries are facing similar issues Singapore is dealing with and tips can be gleaned from how they tackle these problems. And even as the country's focus is trained on the present, the "Singapore way" of keeping an eye on what lies ahead should be kept. But at the same time, Singaporeans need to understand the Republic's past to remember hard-won lessons and appreciate the value of the nation's achievements, as well as have confidence in the future, he emphasized according to Today Online."So we've got to look out even while we look inwards on ourselves. If we fall to naval-gazing, that's the end of us," said Mr Lee.

Further pointing at the leadership changes in India and Indonesia as well as the increasing development in China, the Prime Minister added that all these changes can have an impact on Singapore. He said that Singapore needs to keep its finger on the pulse of global events to anticipate or respond properly. He said that current issues like healthcare financing, ageing population and immigration are not unique to Singapore. To make sense of these issues, Singapore needs to know how other countries are dealing with it and learn from their experiences.