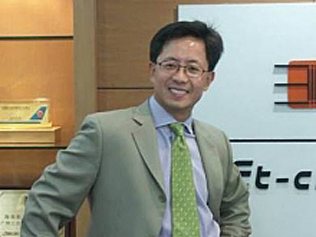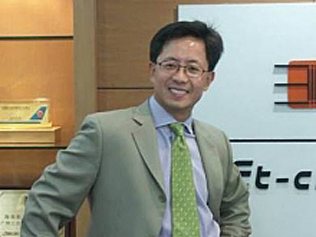 An Australian entrepreneur Matthew Ng told a judge in China that he has been forfeited in a larger game, while the judge announced the verdict of 13 years jail time.
Zheng Hong was announced a sentence of 16 years' jail time and Kitty Yang was given 3years and 6months, all on interrelated fraud and corporate mishandlings.
The ruthless and unforeseen verdicts have shocked Ng's wife, Niki Chow, who was waiting for her husband to return home and reunite with their three young children.
"Thirteen years for Matthew, I don't think he can take it," Ms Chow said. "Thirteen years. He was shocked, very shocked, nobody expected the verdict would be today."
Zheng's wife was so upset that she said her husband might also have been sentenced to death. The court's decisions have raised more questions on China's commercial and legal systems, which are said to be weakening for Chinese citizens and foreign citizens of Chinese ethnicity.
"We are the sacrificial objects of this case," Ng and Zheng both told Judge He Chunzhu. Judge He is also presiding over a similar case involving an Australian businesswoman Charlotte Chou.
Chou's case involves accusations that the Guangzhou judicature and a Guangzhou vice-mayor have received hefty bribes to keep her in prison, as her business associate takes charge of the profitable private university she formed.
"His defence case was not considered by the judge. She read everything from the prosecution case," Ms Chow said.
Article viewed on Oye! Times @ www.oyetimes.com