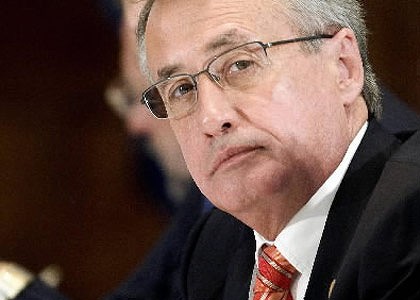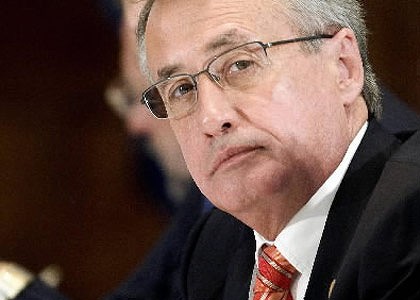 Treasurer Wayne Swan ascertains that no fiscal surprises will hit the nation after September 14 election. Swan announced during his speech that the Parliamentary Budget Office will audit the policies of all political parties within 30 days of the election.

"This will remove the capacity of any political party to try to mislead the Australian people and punish those that do," said Swan.

According to Swan, the Coalition will be pressurized to have its policies fully determined before the election. He claims that after the last election, the opposition was found to have an $11 billion hole in their policies.

"This means that the 2012-13 outcome of the underlying cash balance – the most important budget aggregate – will be there for everyone to see," he added. "There will be no fiscal surprises after the election."

On the other hand, shadow treasurer Joe Hockey remained absolutely calm at Swan's announcement. He alleges Swan is obviously preparing Labor for opposition.

"Wayne Swan now wants to make honesty and integrity in numbers the

new benchmark for the election campaign and I say bring it on," Mr Hockey said. "But it gets even better. Wayne Swan wants to … publish after the election the truth about the numbers promised by political parties. We welcome that, we think that's fantastic."

Surveys show that electorates believe more in the coalition than Labor to drive the economy. According to a recent poll, 50 per cent of electorates believe the coalition is more capable of handling economic matters, compared with 28 per cent for Labor.