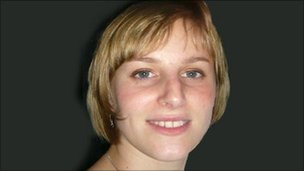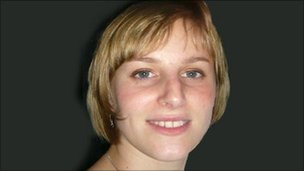 A Dutch engineer, Vincent Tabak is accused of murdering her next door neighbour in a Bristol flat, Jo Yeates, a landscape architect, had a trial hearing on Monday, his trial heard on Monday.
Yeates had been missing since December 17, the day she went for a drink with colleagues and bought a pizza from a supermarket on her way to home. The body of Miss Yeates was found on a verge near Bristol on Christmas Day. When the police conducted an investigation and publicized that a pizza and its box were missing from Yeates's flat, Tabak carried on Internet searches for records containing the dates of refuse collections in the area of Bristol, the prosecutor said. Lickely has thrown the light that he had done all this to save him from any evidence that could incriminate him. He also had collected information on body decomposition to confirm that no remains would be detected afterwards.
Tabak, 33, had strangled Yeates before confirming the time period the body would take to decompose. The guy admits manslaughter but refuses killing the 25-year-old, whose body was discovered next to a country road, near the southwest English city on December 25 last year.
The prosecutor Nigel Lickley has told Bristol Crown Court during the hearing that Tabak attacked the woman in her flat, bundled her body into his car, dumped it and then sent a text message to his girlfriend saying that he was "bored".
Lickley has stated that when police told Tabak they had forensic evidence to link him to Yeates's body, he accused the forensic science service of "forgery and taking bribes".
When Tabak was murdering the woman he was in his complete senses and was completely unknown to the victim.
The murder news had dominated the Britain news channels during the Christmas period. The trial is expected to last for four weeks.
Article viewed on Oye! Times at www.oyetimes.com