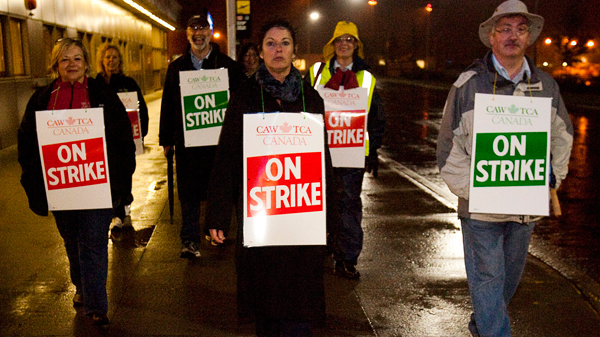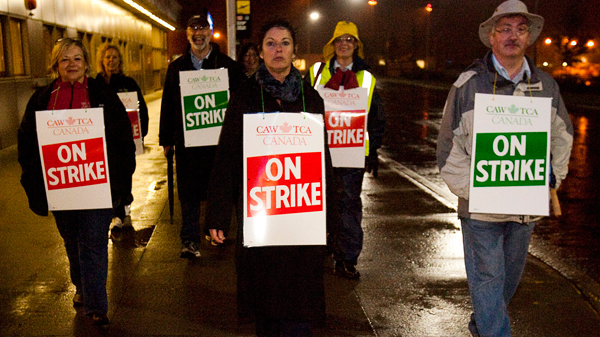 The government declares its intolerance in case Air Canada employees go on strike once again this week.
On Sunday, the flight attendants of Air Canada decided to go against a tentative contract signed by the union reps and airline's administration. According to the Canadian Union of Public Employees, 6,800 flight attendants are going on strike starting Thursday.
Air Canada's executive VP and COO, Mr Duncan Dee says the airline will run on a partial schedule in the event of a strike.
Dee announced: "We are perplexed and disappointed that two tentative agreements negotiated in good faith with and unanimously recommended by the democratically elected representatives of our flight attendants have failed to be ratified. Air Canada remains hopeful that a disruption can be avoided."
On the other hand, a spokesperson for Labour Minister Lisa Raitt said the government will not accept turmoil and employee absenteeism in Canada's largest airline.
Spokesperson Ashley Kelehear said: "We will be clear that a work stoppage is unacceptable in this time of fragile economy."
Moreover, Raitt also explained during the conciliation period that she was prepared and eager to set up back-to-work legislation if both the sides failed to find a common ground before the deadline. Considering the gravity of the situation, she even prepared the legislation ahead of time but negotiators made the two parties make an arrangement merely a few hours before the deadline.
Article viewed on: Oye! Times at www.oyetimes.com