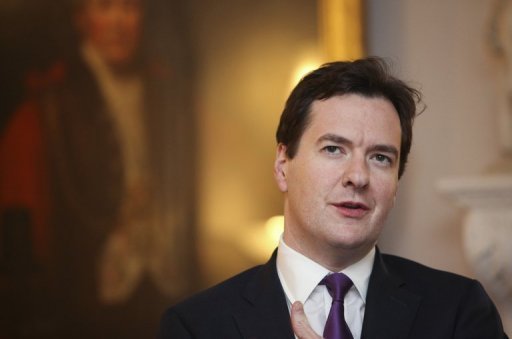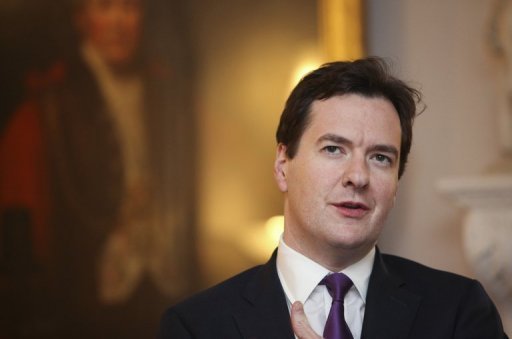 The Chancellor, George Osborne has said on Monday that Britain financial institutions are cutting links with all Iranian banks including their Central Bank of Iran after having "evidence" that they are involved in the nuclear weapons program development.
Mr. Osborne has told that this is the first time ever the British government has decided to cut an entire country's banking sector off from the UK's financial sector.
The action has been taken after the International Atomic Energy Agency reveals some facts regarding the probable ambitions related to Iran's nuclear program.
Mr. Osborne has stated thatIran's nuclear activities "pose a significant risk to the national interests of the UK and countries across the region."
In the meanwhile, it has been reported that an announcement has been made by a U.S. official that the Obama administration, teaming with Britain and Canada is planning to hit the Iranian economy with new sanctions, in an effort to pressurize Tehran to discontinue its suspected nuclear weapons program.
Iran is denying all such Western claims that are indicating of its developing of nuclear weapons
However, the latest Satellite aided Surveillance report by UN nuclear agency has uncovered some suspicious activity going on near the suspected sites of nuclear weapons development.
Iran is already under UN Security Council sanctions for negating to halt work that could be used to arm nuclear warheads. It keeps on convincing that its sole interest is in the energy production. However, its refusal to allow the IAEA to investigate the growing suspected activities there creates some doubts.
Article viewed on Oye! Times at www.oyetimes.com