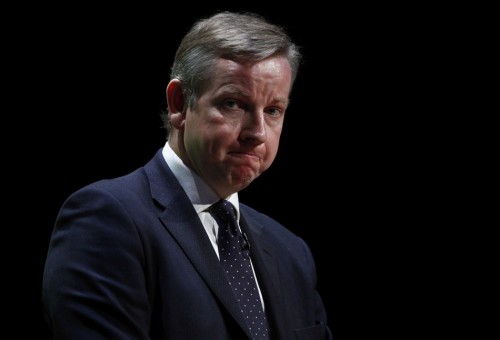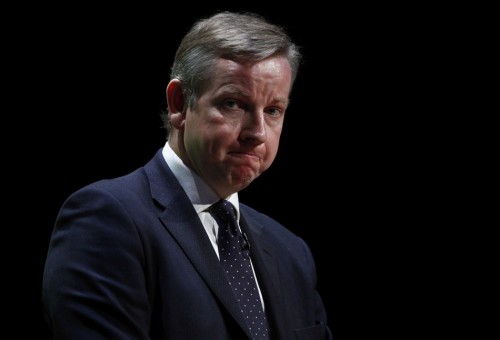 Education Secretary Michael Gove has asked teaching personnel to adopt tougher approaches in response to pupil's bad behaviour, by means of punishments like writing lines and setting chores under a major overhaul of school discipline.
In the wake of making a return to traditional classroom discipline, Mr. Gove has encouraged instructors to use traditional ways to discourage bad behaviour in the classroom.
According to Ofsted figures, there are 700,000 school pupils whose behaviour is below acceptable standards.
The Department for Education (DfE) have told to issue fresh guidelines for teachers this week, saying that "tough but proportionate" punishments such as writing lines "are just as crucial to an effective education as praising and rewarding good behaviour".
Penalties may range from picking up litter in the playgrounds, weeding, tidying classrooms and removing graffiti. Students may also be instructed to report early to school in order to clean dining halls or loss of privileges like joining in a non-uniform day.
Mr. Gove has said: "Standards of behaviour are already improving in schools but there is much more still to do. These new guidelines will give teachers the confidence to be tougher on bad behaviour and ensure every child has the chance to learn in a controlled, orderly environment."
However, the unions representing teachers have dismissed the new guidelines as a "cheap attempt at headline grabbing".
General Secretary of the National Association of Schoolmasters Union of Women Teachers (NASUWT), Chris Keates has said: "Given the appalling track record of this coalition Government in supporting teachers, the Secretary of State's claims that he wants to give teachers confidence to tackle pupil indiscipline will have a hollow ring in classrooms across the country.
"Teachers are increasingly led and managed, not by lead practitioners who understand the day to day realities of teaching, but by those whose only regular contact with the classroom is to drop in on lessons to criticise the teacher and lay the blame for poor pupil behaviour on the teacher rather than the pupil."
Article viewed on Oye! Times at www.oyetimes.com.