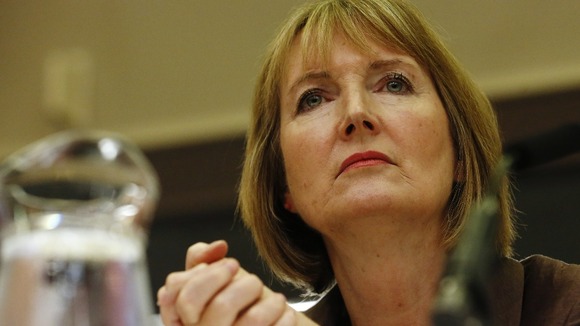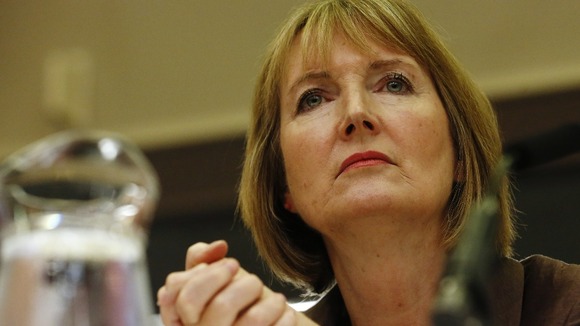 Deputy Labour Leader, Harriet Harman expresses her regret over the involvement of the pro- paedophile campaign group during 1970s and 1980s with the civil liberties organisation she previously worked for.
Ms. Harman had served as a legal officer at the National Council for Civil Liberties (NCCL), which was the predecessor to campaign group Liberty, from 1978 to 1982.
NCCL had granted "affiliate" status to the Paedophile Information Exchange (PIE) prior to her appointment from 1975 until the mid-1980s.
Ms. Harman said that she regretted "that this vile organisation, PIE, ever existed" which had been reported to have lobbied for relaxing laws on paedophilia like reducing the age of consent to ten if the child consented and for incest to be legalised.
The Deputy Labour leader has also expressed her annoyance at the Daily Mail's urge from her to explain the link following detailed reports in the paper. She has called it a "smear campaign", as she has insisted: "I have been in public life for 30 years and all of those years have been about protecting the vulnerable, protecting women and children.
"That's why I find it so unfair and offensive that the Daily Mail should put smear and innuendo on me as if somehow I supported those people that all my public life I've been fighting against.
"I think they are wrong to be doing that and that's why I'm speaking out."
Ms. Harman has strongly denied the "horrific allegations" on her including the defense to child sex abuse and said: "They have accused me of being an apologist for child sex abuse, of supporting a vile paedophile organisation, of having a relaxed attitude to paedophilia and of watering down child pornography laws. These are horrific allegations and I strongly deny them all of them."
She defended her actions throughout her time at the NCCL by telling PIE was "challenged" and "pushed aside".
However, the Daily Mail has accused Ms. Harman of failing to explain the "NCCL's closeness to the notorious PIE" and also making any apology to the victims of PIE.
Article viewed on Oye! Times at www.oyetimes.com.