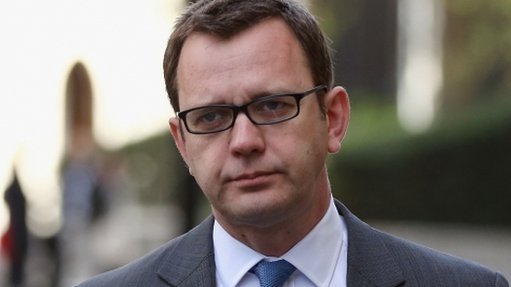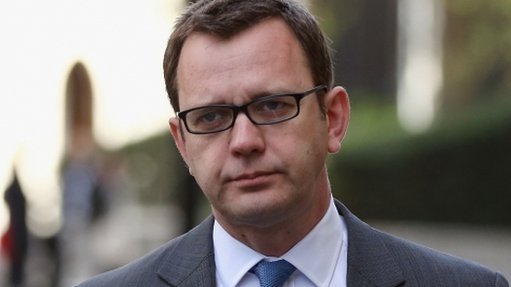 Former News of the World editor Andy Coulson has admitted during the phone hacking trial of listening to the hacked voicemails of David Blunkett while insisting of having no information of it being illegal at that time.
Mr Coulson has told he was "shocked" to hear the voicemails of then-home secretary "declaring his love" for the married publisher of the Spectator, Kimberly Fortier.
Ex-head of communications for the Prime Minister David Cameron, denies three charges related to the phone-hacking investigation including conspiracy to intercept voicemail messages. The Old Bailey have heard Mr Coulson that in July 2004, when he was Now's editor and on a holiday; his reporter Neville Thurlbeck – who has pleaded guilty to conspiracy to intercept voicemail messages; called him to inform regarding Mr Blunkett's alleged affair.
The court hears Mr Coulson saying: "I was on my way to the airport to collect my brother who was coming to stay with us. I was lost, I remember that, I parked up on the side of the road to take the call.
"Neville told me he had a tip that David Blunkett was having an affair with Kimberly Fortier. He said that he believed the story was true because he heard some voicemails.
"I was shocked because he told me he had heard some voicemail messages. I was shocked that he was telling me this as well because it was in relation to David Blunkett, the home secretary.
"I was quite angry about it. I used reasonably colourful language, words to the effect 'What in earth do you think you're doing'."
Mr Coulson has told that he immediately asked the reporter to stop the investigation: "My concern was it was an apparent breach of privacy and I was concerned also that this was involving somebody who I knew. He was somebody we were broadly supportive of."
Mr Coulson has also told he was unaware while hearing the voice message of Mr Blunkett that it was the "product of an illegal act" and hacking was illegal at that time too.
Article viewed on Oye! Times at www.oyetimes.com.