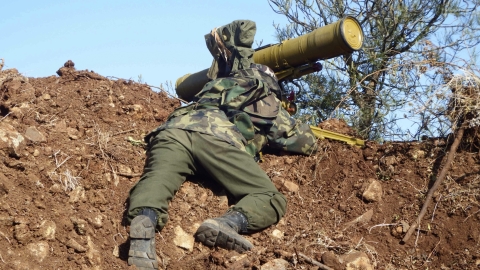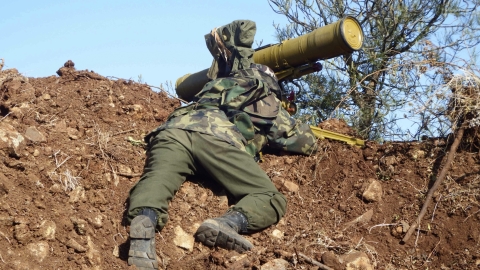 U.K. counter-terrorism police have launched a nationwide campaign on Thursday against Syria Jihad through making an unprecedented appeal to Muslim women to prevent their relatives from joining the Syrian fight.
The campaign is intended to stop would-be terrorists travelling to Syria, following a dramatic rise in the number of arrests after going to the war-torn state.
It has been long that British authorities have expressed their concerns about the aspiring jihadis travelling to Syria to get trained there, and it is thought that hundreds of Britons have already flown to Syria.
According to the revelations made by Scotland Yard, 40 Syria-related arrests were made in the first three months of this year, up from 25 in the whole of last year.
Meanwhile, the new head of counter-terrorism unit has warned that anyone who have taken part in Syrian fighting was likely to be arrested on their return.
Deputy Prime Minister Nick Clegg has supported the fresh initiative by police to stop Britons from joining the Syria conflict.
While speaking on weekly phone-in on LBC radio programme, Mr Clegg has warned that the return of radicalised fighters from Syria was "now one of the biggest security threats we face as a country".
He has said: "I don't think we should under-estimate the gravity of this now."
"The security threat to us as a country – on British streets, British towns, British cities, British communities – from people going to Syria and coming back radicalised with violent intentions is now one of the biggest security threats we face as a country.
"It is something the Prime Minister, myself and other members of the Government are very focused on so of course I support the work of the security services and the police."
Article viewed on Oye! Times at www.oyetimes.com.