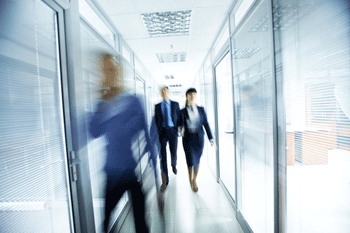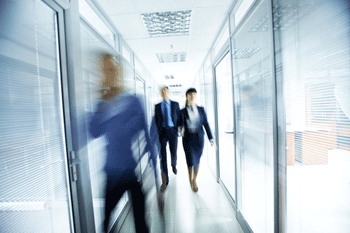 The Public Accounts Committee (PAC) have insisted to introduce effective policies to protect whistle-blowers for their role in exposing the wrongdoings in the public departments.
While examining the government's policy towards whistle-blowers, the Commons PAC have said employees who had disclosed bad practice in the past had often been 'shockingly' treated. including bullying and harassment from colleagues – but government departments failed to tell whether any action had been taken against their persecutors.
The government spending watchdog has said to have heard "too many cases of appalling treatment of whistle-blowers by their colleagues", but it had failed to discover whether any action had been taken against those who had threatened or victimised such people had been punished.
The committee highlighted the significant role of whistle-blowers in uncovering the scandals at the Mid Staffs NHS hospital trust and policing of the Hillsborough football stadium tragedy.
However, it has also been found that there was a "startling disconnect" between Whitehall's generally good whistleblowing policies in theory and their implementation and operation in actual.
The report has also indicated that officials had to show "remarkable courage" in coming forward to raise concerns regarding bad practices. The committee have warned the government and ministers that the failure to provide effective protection could deter others from doing the same.
The committee chair, Margaret Hodge has said: "A positive approach to whistleblowing should exist wherever the taxpayer's pound is spent, by private and voluntary sector providers as well as public bodies.
"However, far too often whistle-blowers have been shockingly treated, and departments have sometimes failed to protect some whistle-blowers from being victimised.
"This lack of action has a profound impact on confidence and trust in the system, and means that employees are less likely to blow the whistle for fear of what may happen to them."
In a survey of Ministry of Defence employees, only 40 per cent respondents felt they would not suffer reprisals if they raised a concern, and a survey of Department of Health employees found that just around 50 per cent of respondents felt confident about speaking up without negative consequences.
Still, none of the departments had given evidence to the committee regarding any systematic arrangements to provide support and advice to whistle-blowers.
The select committee have also recommended in the report that in the situations where the identity of whistle-blowers was known, departments should ensure they were "protected, supported and have their welfare monitored". And also "appropriate and swift sanctions" should be taken against employees, at all levels of an organisation, who victimised whistle-blowers.
Article viewed on Oye! Times at www.oyetimes.com.