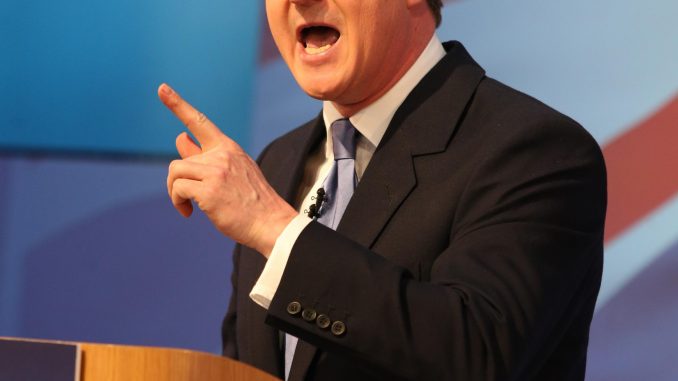 The Conservatives chose Swindon area to launch their party's manifesto yesterday as Prime Minister David Cameron addressed audience at the University Technical College. Labelling the manifesto to promise a 'good Life for all,' Cameron caught the attention of all senior politicians, national media and party supporters who packed the new building.

During the launch of the manifesto, Cameron highlighted that the UTC is a sign of the investment the government has put into education. With the slogan 'a brighter, more secure future,' the PM said the Tories were really the party for working people. Cameron stated that "together with the hard work of the British people we have turned the country around but the next five years a far more important." He explained that "Britain has been the small country with a big impact and we are on the cusp of being that again," adding that "let's not go back and let Labour drag us back five years."

In addition to that, the Prime Minister announced several key policies which he hopes will help his party in the coming election, especially as they face a tight competition in South Swindon constituency. Cameron revealed that if the Conservatives win next month, he will extend the Right-to-But scheme to the housing association tenants, families will receive 30 hours free childcare and anyone on the minimum wage who work 30 hours-per-week will be moved out of income tax.