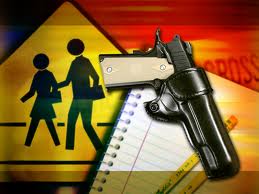 This article was last updated on April 16, 2022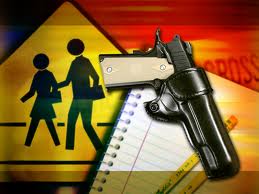 Tasso da Silveira Municipal School in the city of Rio de Janeiro was the scene of mayhem as man opened fired killing 12 people and wounding 22 others before taking his own life. Police say they know of no motive for the killings and suicide. The victims included students and staff at the public school in the western Realengo neighbourhood. The man was identified as Wellington Menezes de Oliveira, 24, a former student at the school.
Initial reports state that the gunman entered the school wearing a backpack saying he was going to a conference, before opening fire in a classroom. He was apparently armed with two handguns. The incident happened shortly after 10:00am local time (1300GMT).
The man fled after his rampage and ran into military police who were responding to the scene. There was a confrontation and he was shot, but from here there are conflicting reports. Some say he died from his wounds, some say he shot himself. It is also said that he had left a letter behind that mentioned he had HIV.
NewsX live – Apr 7/2011
At least 13 dead in the shootout in a Brazilian school
The toll in the shootout in a Brazilian school has risen to 13. A disturbed Brazilian youth on a suicide mission went on a shooting rampage at his old primary school in Rio de Janeiro. Brazil's President has announced three days of national mourning.
Click HERE to read more from William Belle
Article viewed at: Oye! Times at www.oyetimes.com
You can publish this article on your website as long as you provide a link back to this page.