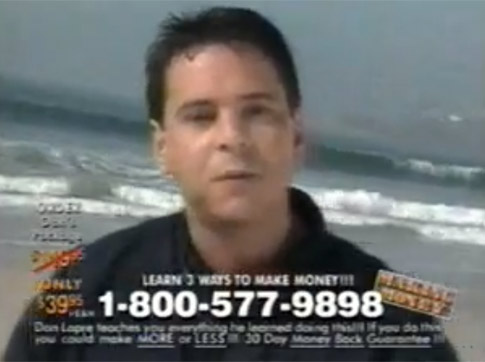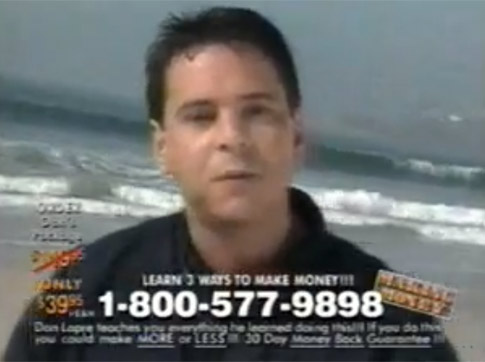 Accused TV Pitchman, Don Lapre was found dead in the Arizona Jail cell prior to his fraud trial of $52 million . Authorities state that the embattled pitchman had committed suicide in his cel. He was blammed of selling vitamins, phony services via internet and using quick get-rich scheme on a number of 220,000 people.
In June, Lapre was indicted on 41 counts of conspiracy, mail fraud, wire fraud and promotional money laundering though his company, "The Greatest Vitamin in the World." He was arrested June 23 in Tempe by the U.S. Marshals Service
As far as statistics on his fraud is concerned, Lapre urged the company's "customers" spent nearly $51.8 million to sell vitamins. Not only that, he earned at least $2.2 million from between 2004 to 2007. These statistics were made public by the U.S. Department of Justice.
"It did not work out for me with my vitamins but I believe that being willing to fail is part of having a chance at success," Lapre said in a statement published on the site.
Article viewed on Oye! Times at www.oyetimes.com