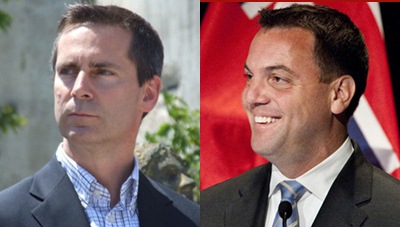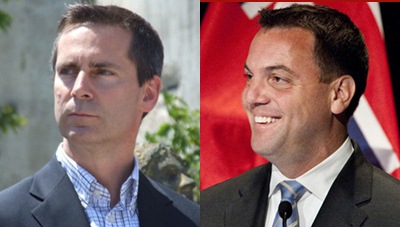 On Friday, Liberal Leader Dalton McGuinty hinted that he is willing to cooperate with opposition parties in a minority government. He said: "We'll work it through!"
McGuinty is evidently hopeful for a win regardless of the loss of 17 seats (including cabinet ministers) in the closest Ontario election since 1985.
He said: "We may not know for several days what the results are in several ridings. We have, in fact, succeeded in our goal of electing an experienced Liberal government."
On the other hand, Progressive Conservative Leader Tim Hudak bragged in Niagara Falls that McGuinty is at this time on a "short leash," the premier said he sticks to the strategies entirely revolving around auto industry bailout and employment relief.
McGuinty says, "The Ontario way is not about cutting people loose. Even a few weeks ago we were being told we had no chance of success. We listened, instead, to Ontarians."
He accredited his supporters for striving to keep Liberals active in Canada after the federal party's dramatic defeat in the May 2 federal election, after which NDP became the Official Opposition to the Prime Minister Stephen Harper.
"Because of you, my friends, Liberalism in this great country of ours is alive and well," says McGuinty.
Article viewed on: Oye! Times at www.oyetimes.com