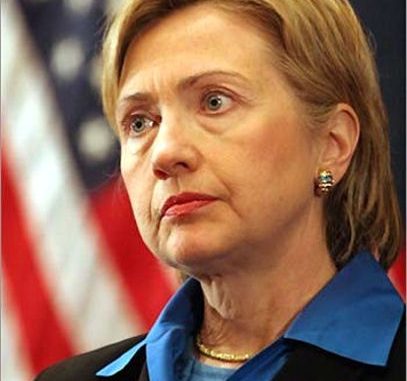 According to Secretary of State Hillary Clinton the United States should make economic the focal point of foreign policy. She said "The United States must position itself to lead in a world where security is shaped in boardrooms and on trading floors — as well as on battlefields,"
She revealed that economic forces are renovating foreign policy realities all around the world.
She said "We have seen governments toppled by economic crisis. Revolutions born in a Tunisian marketplace have swept across an entire region. Europe faces its strongest test in a generation, thanks to recession and debt. And everywhere I travel, I see countries gaining influence not because of the size of their armies, but because of the growth of their economies."
She stressed that United states should take a leaf out of the book emerging economies like Brazil and India.
She further added "When their leaders approach a foreign policy challenge — just as when they approach a domestic challenge — one of the first questions they ask is, 'how will this affect our economic growth? We need to be asking the same question — not because the answer will dictate our foreign policy choices, but because it must be a significant part of the equation."
Article Viewed on Oye! Times @ www.oyetimes.com