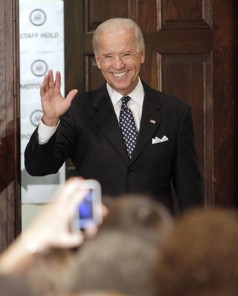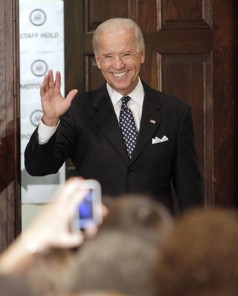 Vice President, Biden recently visited the poorest school in Pennsylvania to promote the White House Jobs Plan under which he aims to re-employ all the teachers who have been laid off from work and are presently not earning anything. Even though this proposition was greatly criticized by the Republicans, Biden states that this move is not about class warfare, rather it is about being fair.
He said, "These kids are the future of the school district, they're the future of the country," Biden told a crowd of educators, parents and local officials gathered in the library of Goode Elementary School. "It sounds trite to say it but we can't be shortchanging them now. … These are not someone else's children, they're our children. They're the kite strings that hold our national ambitions aloft."
"Does anyone think we can lead the world with 300,000 fewer teachers in our classrooms nationwide? Do you think China's cutting teachers?"
"How many guys you hear on Wall Street saying, `Cut my wage in half so we can get the economy growing a little bit so I don't have to charge you 5 percent for the debit card per month?'" Biden said, referring to the announcement by some major banks that they are charging customers new monthly fees for using their debit cards.
Article viewed on Oye! Times at www.oyetimes.com