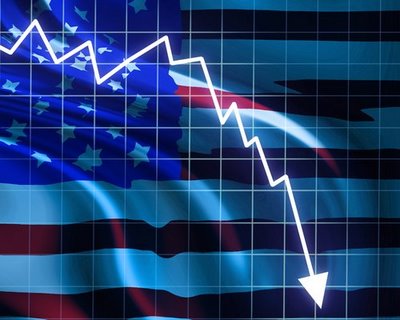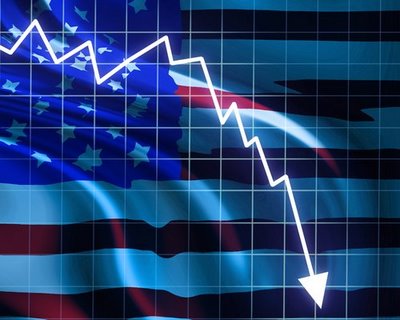 September saw a decline in the unemployment rate across different states in the US, according to a recent survey by the Labor department.
According to the survey, unemployment rates dropped in 24 states, rose in 14 and stayed the same in 11. Compared to the rise of unemployment in 26 states in August, this is a modest improvement. The unemployment rates declined as 103,000 jobs were created in September. However, on the whole, the unemployment ratio is still greater as the unemployment rate stayed stagnant at 9.1% for the fourth consecutive month.
The title of the highest unemployment rate for the 16th consecutive month was bagged by Nevada, which was 13.4%. In California, the unemployment rate fell to 11.9% from 12.1%. Michingan had the third highest unemployment rate at 11.1%.
However, apart from all this. The fears of US economy sliding in to a recession have ceased since the amount of people applying for unemployment benefits is at an all time low for the past 6 months. Even though the number of jobs that are to be added by employers each month is 100,000 they have still managed to create about 72,000 jobs per month, since the past five months.
According to a new Associated Press-GfK poll, less than 40% say Obama's proposed remedies for high unemployment would increase jobs significantly. Americans, on the whole, feel pessimistic as far as President Barack Obama's economic policies are concerned.
Article viewed on Oye! Times at www.oyetimes.com