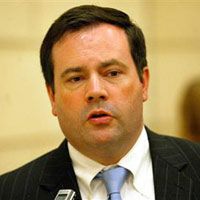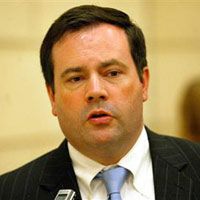 Canada's Immigration Minister Jason Kenney discusses the type of immigrants Canada is looking forward to welcome in 2012. Kenny said Ottawa has decided to embrace at least 55,000 federal skilled workers next year.
The focus on increasing federal skilled workers will eventually get a move on and raise the number of white-collar and skilled workers in Canada. According to the Immigration Department's annual report, on the whole immigration levels for 2012 will revolve around 255,000.
Kenney also said that a research was conducted by the Immigration department which shows that federal skilled-worker program is thriving at attracting newcomers who easily become accustomed to Canadian life and swiftly find jobs. It found that 89 per cent had jobs or were self-employed within three years of arrival to Canada.
Kenny said: "The government's No. 1 priority remains the economy. We recognize the importance of immigration to our labour market and we value the contributions of skilled immigrants who add to our international competitiveness. We are committed to facilitating the arrival of the best and the brightest to our country."
On the other hand, the opposition NDP is not raising any noteworthy questions on Kenney's focus on skilled workers, but believes Canada must progressively lift the overall number of immigrants in order to better deal with possible worker shortages.
Article viewed on Oye! Times @ www.oyetimes.com