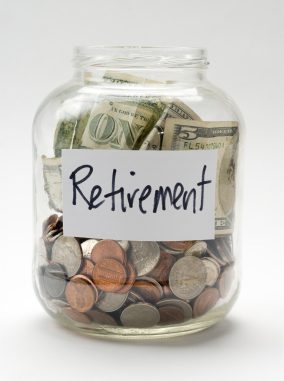 Canada's federal government has formally introduced legislation to create Pooled Registered Pension Plans in order to increase retirement savings.
According to the veterans of pension, Canada is soon going to suffer through a large retirement income gap unless a few solid steps are taken to strengthen the supposed three-pillar approach to providing retirement income.
"Instead of taking practical steps to strengthen the guaranteed CPP and (Quebec Pension Plan), the government wants them to roll the dice with even more of their retirement savings," interim NDP leader Nycole Turmel said Thursday in the House of Commons.
"Why is the 'out-of-touch' Prime Minister forcing Canadians to play retirement roulette on the tumbling TSX?" PM Harper stated experts of pension and the small business community support PRPPs.
"Canadians are looking for options. Canadians are not looking for a hike in their CPP premiums, as advocated by the NDP," he added.
In addition, finance columnist Preet Banerjee said PRPPs would be more successful if they were mandatory.
"The people who are more likely to opt out are the people who are struggling to make ends meet, and they are arguably the people who need something like this the most," says Banerjee.
Article viewed on Oye! Times @ www.oyetimes.com