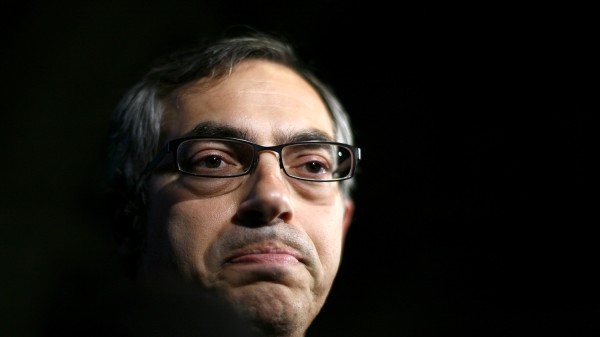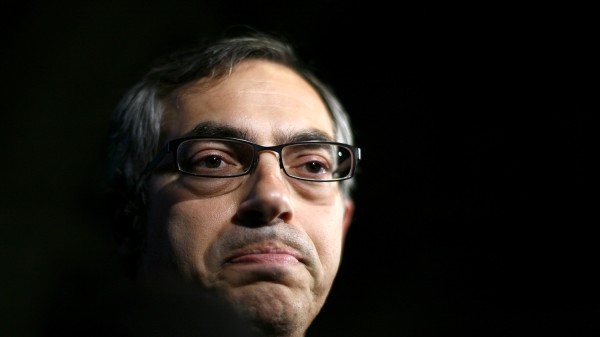 Tony Clement, the president of Treasury Board is under severe criticism for proposing to cut billions of dollars and yet pay millions to external consultants.
The President of Treasury Board was probed at the House of Commons as the government plans to find $4 billion in yearly cuts by 2014-15, in addition to the deep slashing of auditor-general's budget. Moreover, Clement was also questioned about the federal government's spending over $360 million this year on Atomic Energy of Canada Limited's nuclear reactor division, which was recently sold for just $15 million plus royalties.
"It's just a little bit difficult for Canadians to understand why you're cutting in public service jobs while you're giving money to external consultants by the boatload," NDP MP Mathieu Ravignat said.
In response to all the sarcastic probing, Clement said he knows that the auditor-general's office is independent; however, he sent letters to the officers of Parliament to figure out if they are willing to voluntarily cut their budgets.
"We're not looking at it from an ideological point of view. We're looking at it from a common sense point of view to see whether there's a practical, pragmatic way to deliver better ser-vices to Canadians," Clement said.
Article viewed on Oye! Times @ www.oyetimes.com