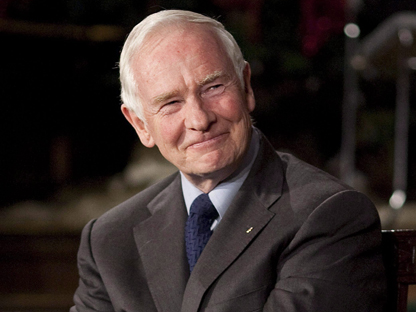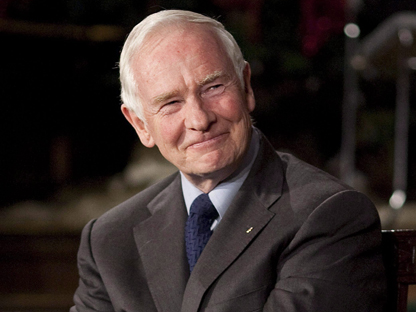 While issuing an end of year statement, Gov. Gen. David Johnston requested Canadians to stay generous in the New Year, calling Canada "a nation of barn raisers."
He said Canadians are famous for donating all their possessions over the holiday season, but they now need to stay focused on the generosity upon which the nation came into being and go on with the spirit of giving beyond the holidays, he said.
"By celebrating and encouraging volunteerism and philanthropy, by calling on that fundamental commitment from our fellow citizens, we build a smarter and more caring Canada, one barn at a time," Johnston said.
"Whether it's because of the geography we share or the climate we endure, giving seems to crop up everywhere in our society," Johnston added. "We are bound to one another. And every day, in countless ways large and small, Canadians demonstrate their gift for giving."
He mentioned that the holidays stress upon the spirit of generosity.
"An everyday culture of giving is one of the defining features of successful societies everywhere. This has been the case throughout Canada's past, but we cannot take it for granted. Together, let us renew our gift for giving as we look to the future."
The Governor General signed off by wishing Canadians "peace, prosperity, good health and joy in being Canadian."
Article viewed on Oye! Times @ www.oyetimes.com