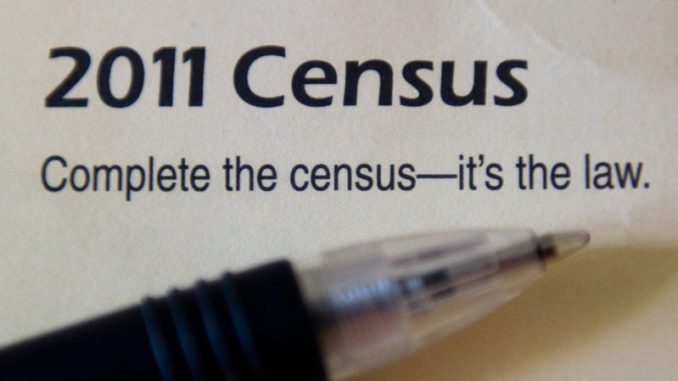 Canadians are perhaps going to vote for more ethnic MPs in the upcoming elections, and the increasing influence of Canada's suburbs on national politics is likely to get stronger, concludes a recent census released Wednesday.
The census infers that the House of Commons is to increase by 30 seats in the 2015 election, thus the Conservatives might end up gaining more from a planned redesign of the parliament.
It is also anticipated that many of the new ridings will include a high percentage of ethnic voters increasing the likelihood of parties naming candidates whose ethnicity reflects that of the constituents.
Matthew Mendelsohn, director of the University of Toronto's Mowat Centre said: "It's a rise of people of different ethnic groups; it's a rise of suburban Canada; and it's a strengthening of B.C., Alberta and Ontario in their weight in Confederation."
According to Mendelsohn, changes will be evident in the composition of the upcoming Parliament.
"It is likely to be more multicultural, more made up of people who have not been historically engaged with the traditional national unity conversation in Canada, which is one of English-French and Quebec-rest-of-Canada. They will now have new narratives of immigrants and multiculturalism," said Mendelsohn.
Moreover, Conservative MP Kyle Seeback alleged the upcoming transformation in the Parliament is long due to bring justice to the system so that votes are equal.
He said: "In a lot of the ridings that are under-represented, there are a lot of new Canadians. And my riding fits that bill to a T. So they will be better represented. Their voice will be more equal."
Article viewed on Oye! Times @ www.oyetimes.com