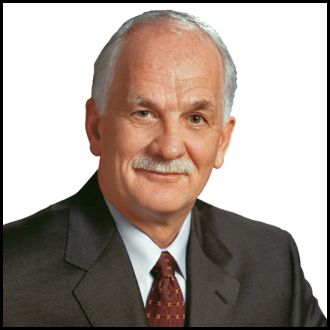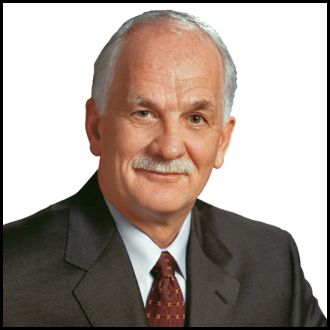 Public Safety Minister Vic Toews and his family are reportedly receiving serious threats as the controversial Internet surveillance bill advances.
Toews' spokesman Mike Patton said: "Threatening communications have been directed at the minister. These incidents have been reported to the proper authorities."
Toews addressed a letter to his Manitoba constituents alleging that he has been the target of numerous threats since the firestorm over Bill C-30, the Protecting Children from Internet Predators Act, erupted last week.
"These attacks, which have included criminal acts and threats of criminal acts against me and my family, have been referred to the police for investigation," Toews wrote.
Reportedly, the RCMP is taking care of the 'serious' threats against the minister and his family. A few days ago, Toews became the target of a social media conspiracy for his role behind the Protecting Children from Internet Predators Act.
It seems like many people on Twitter have spoken against the minister. A Twitter account was at last shut down on Friday for spreading word against Toews. In the meantime, the Internet surveillance bill has also upset a number of Canadians as they realized they will not even know whether their online activities are being watched.
Nova Scotia privacy lawyer David Fraser said: "Under that law, if an individual asks about a disclosure of their information, the commercial entity — so in this case the telecommunications companies — cannot disclose it unless the RCMP, CSIS or whoever gives express permission. It would be an offence for the company to hand over that information."
Article viewed on Oye! Times @ www.oyetimes.com