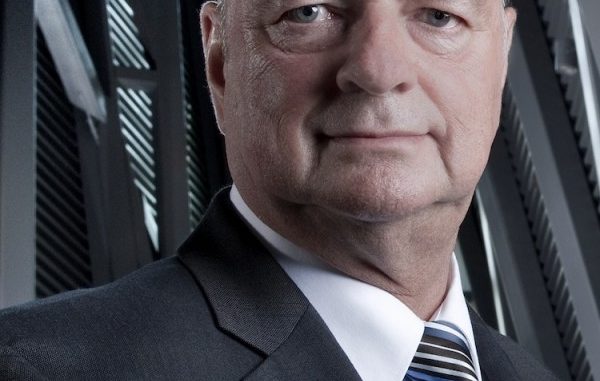 It seems like Veterans Affairs are persistent at fighting for their rights at knowing more about the disability benefits of Canadian soldiers.
A report released Tuesday urges Veterans Affairs Minister Steven Blaney to show some gratitude and respect to the veterans and insists on drilling his officials to abide by the federal law.
"Veterans have a right to know why and how decisions that affect them are made by the department," wrote Veterans Ombudsman Guy Parent. "Veterans need assurances that their applications for disability benefits have been fully and fairly considered. A detailed decision letter is the essential source of that information."
He stressed that the voices of veterans are typically overlooked when decisions are made about benefits, creating doubts on whether the decisions were just or not.
Parent added: "It troubles me to think that many veterans may be wrongly assessed and do not pursue the matter further because the letter did not reveal where the department's decision might have been flawed.
"It is equally unacceptable for veterans to exercise their appeal rights without having been provided with a clear explanation of the decisions."
Jean-Christophe de le Rue, a spokesperson for Veterans Affairs Minister Steven Blaney alleged the minister plans to respond swiftly.
He said: "Cutting red tape and providing hassle-free services to our veterans is Minister Blaney's top priority."
Article viewed on Oye! Times @ www.oyetimes.com