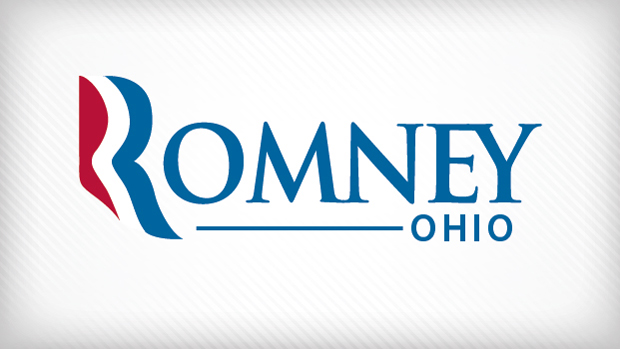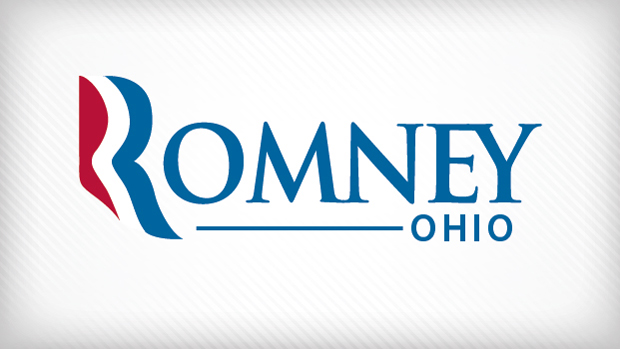 After winning Michigan and Arizona, Mitt Romney is now on a mission to win Ohio. On Wednesday, Romney focused all his energy in running his campaign in the Midwestern state that would decide his fate for the upcoming Republican nomination and fix on the presidential race by the end of 2012.
Ohio has its own crucial significance as no Republican has ever won a presidential election without first winning the state of Ohio. A remarkable victory could at last guarantee a bright future for Romney, who in spite of generous spending on promotions finds it hard to leave behind a long list of opponents.
Rick Santorum, former conservative senator from Pennsylvania, campaigned in Ohio on Tuesday. Both the candidates are likely to go critical on each other. The fight might go nasty.
Santorum gave Romney a tough fight in his home state Michigan. Romney failed to win with a remarkable lead, which has given Santorum and his team inevitable confidence.
Santorum spokeswoman Alice Stewart said: "We're very satisfied with that. The key take away message of this is the delegate count and we gave him a run for his money in that regard. This is not about necessarily who came in first here, it's who's walking away with the most delegates."
Article viewed on Oye! Times @ www.oyetimes.com