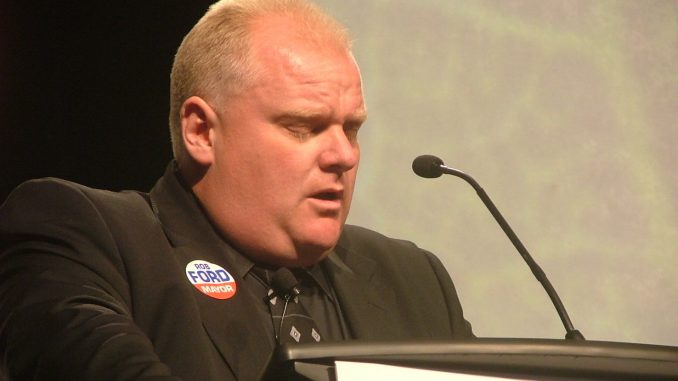 This article was last updated on April 16, 2022

The city ombudsman has declared conclusion of the investigation stating that the contribution of Toronto Mayor Rob Ford's office in hiring of civic board members had completely impaired the ability of city staff to continue the process transparently. This Thursday, city ombudsman, Fiona Crean filed her annual report regarding the matter implying that the mayor's office had wrongly used its power in 2011's summer.
Crean stated that "because of the accelerated schedule and the lack of resources, staff's abilities to carry out their responsibilities under the [public appointments policy] were compromised." She added that "staff did not have the required time or resources to screen applicants and prepare qualification summaries." Due to the abridged timelines, the reliability of the civic appointments committee has been compromised. Civic appointments committee is a group of councilors which finalizes these appointments, and Crean declared that it is "open to perceptions that selections were done in an arbitrary manner, instead of one based on merit."
It was also discovered during the investigation that the mayor's office also provided "detailed direction" for the promotion to not encourage general people to apply for the vacancies. It was brought to light that the mayor's office specifically asked to get rid of advertisements with various languages which would had reached out to members of the "city's diverse population to apply." The staff of the mayor mentioned that mayor's office had particularly requested not to advertise in the Toronto Star, and upon inquiry it only stated that "we do not like The Star."
You can publish this article on your website as long as you provide a link back to this page.