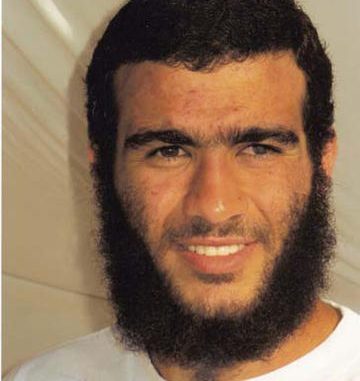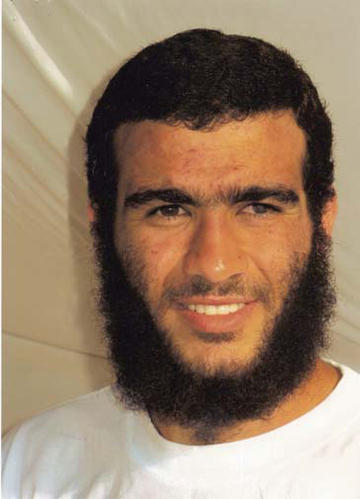 Omar Khadr, the Canadian citizen who has spent almost a decade in a U.S. detention centre in Guantanamo Bay, after being arrested from Afghanistan has recently returned to Canada. He is now expected to do the left over 6 years of the 8-year sentence in a Canadian facility. Now Khadr is scheduled to become eligible for his parole in six months.

Khadr has recently flown from a U.S. base in Cuba, through an American military transport plane, and arrived on Saturday morning in a Canadian Forces Base Trenton in eastern Ontario. Afterwards he was shifted in Canadian official's custody, which later placed him in a maximum security Millhaven Institution.

Foreign Affairs Minister of Canada, John Baird, was giving an interview broadcast on Sunday when he confessed that there was a considerable pressure of the U.S. in Khadr's surprise return. Baird claimed that "obviously the Americans are closing down the prison and wanted to send him back." He mentioned that "he's a Canadian citizen; he has the right to come back. We didn't have much of a choice … and he's back."

Baird also clarified that now Khadr's next future, including the coming of his parole in May, 2013, is not a government's matter. He stated that "in Canada, politicians don't make these decisions, they're made by an independent parole board. That's the way Canadian law works and this won't be treated any differently." Khadr has already pleaded guilty of five different war crimes committed in 2010, one of which includes throwing a grenade that killed U.S. Sgt. 1st class Christopher Speer.