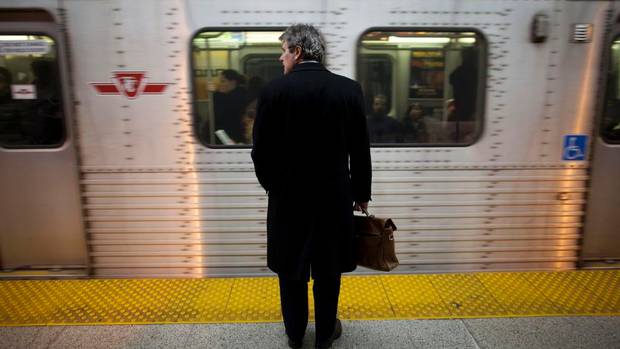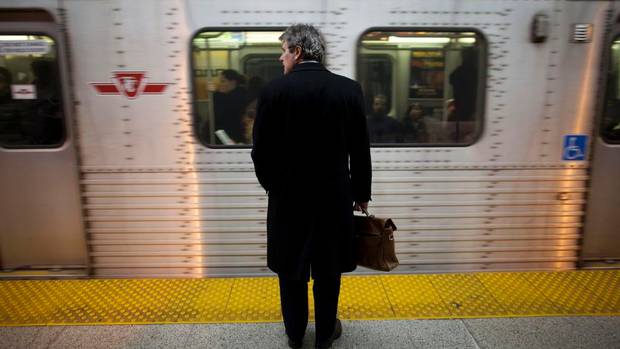 A new business deal has taken place between Metrolinx and the TTC, implying that Toronto's public transit agency will be controlling the four new LRT lines and not some private company. The announcement of the business deal was made on Wednesday morning by Metrolinx, TTC and provincial officials at a news conference, declaring that the upcoming LRT networks are going to be publicly owned and the riders will only pay one fare for riding the city's entire transit system.

The Transportation Minister, Bob Chiarelli, stated at the TTC headquarters that Metrolinx is going to manage the design and construction of the project. He added that, it will be the duty of TTC to operate the vehicle, station and staff, safety and enforcement, and "dispatchment and control of vehicle access" after the new tracks are ready to be used.

It was suggested at the conference that disagreements of the past have been forgotten and now both the companies are partners on completing the project on time and on budget. TTC Chair Karen Stintz mentioned that "when you're transforming transit it doesn't come without a few bumps along the road, and we've had our share." She also said with confidence,"but we're marching through and we're marching forward."

The Toronto LRT projects are an integral element of "The Big Move," i.e. a 25-year and $50 billion plan for transforming the regional transportation in the GTA and Hamilton area.