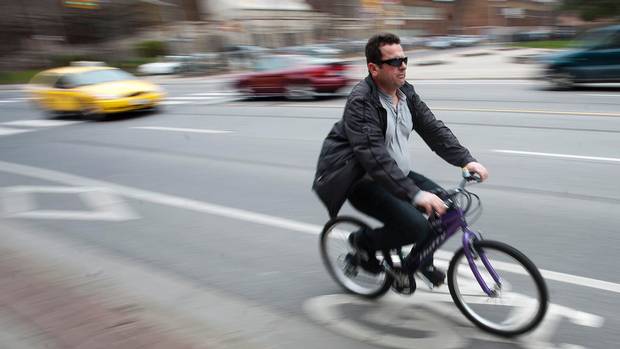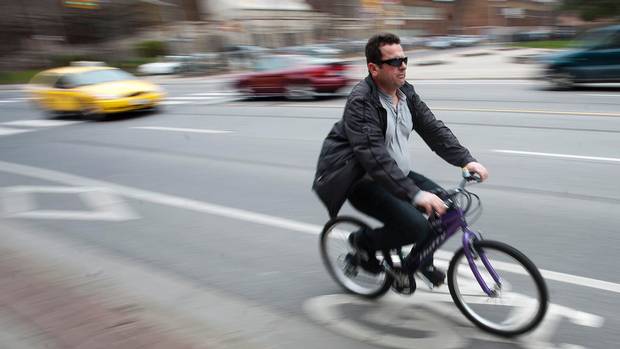 Saving the bike lanes of Jarvis Street, Toronto, was under discussion today at the city council, which is now finally voted to continue bulldozing. A last effort was made on Tuesday for saving the notorious cycling route, but the Council has declined the motion by a 19-24 minority vote.

The councilor of the area including Jarvis Street, Kristyn Wong-Tam, stated that "what this administration has shown us is that they don't really care about cycling infrastructure." She condemned the decision of the council and pointed out that "you're not going to remove cyclists by removing bicycle lanes. They are still going to be there. They're just going to be riding very unsafely."

It was really the efforts of Mayor Rob Ford and his public works chairman, Councillor Denzil Minnan-Wong that the bike lanes are being separated from vehicle traffic. The decision implicates that the Jarvis Lanes are not going to be removed until a new cycle track is opened on Sherbourne Street, a parallel street to Jarvis.

Mr. Ford was answering a radio interview just before the vote, when he stated that "I'm doing exactly what the taxpayers want me to do," explaining that "on Sherbourne, on the other side, we're flipping it over so if people want to ride their bike on a street, we're having a separated bike lane. So it's a win-win for everyone, the motorists and the cyclists."

The plan implicates that Jarvis bike lanes will be disintegrated by the end of this year.