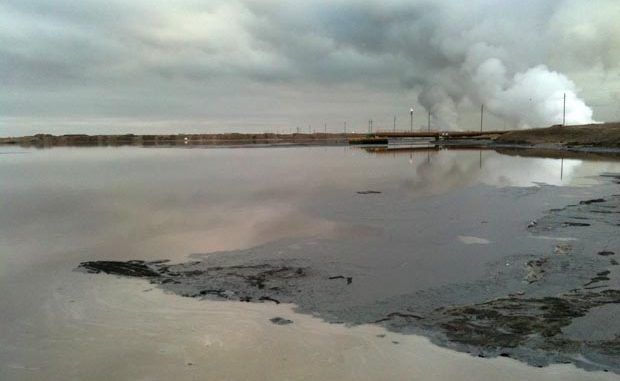 The prosecutors of Alberta have announced that they are dropping all the charges against Syncrude and Suncor, for playing any role in deaths of almost 550 birds which arrived at oilsands tailings ponds in October 2010. Alberta gave a statement on Thursday, asserting that the decision was mostly built on the suggestions of University of Alberta researcher Colleen Cassady St. Clair, who resolved that the companies could not have possibly prohibited the death of the birds.

Cassady St. Clair stated that the event of Oct. 25 and 26 bird landings were caused due to numerous reasons, most important and primary of which was bad weather. Strapping and erratic winds, chilly rain and reduced visibility at Fort McMurray's north-side resulted in the migration of the birds towards the land, which happened to have tailings ponds, parking lots and roads nearby. It was openly stated by the prosecutors that after such revelation, it was more or less 'unreasonable' to have any conviction in the case.

Cassady St. Clair is a reputed expert of human and wildlife interactions, she is running a much larger venture based on the April 2008 incident at Syncrude which approximately killed 1,606 migratory waterfowl after reaching tailings pond. In case the province prosecutors had pursued the case and won, it was convicting the company to enable a fine payment of $3 million, out of which $1.3 million was going to be funded to U of A avian protection study.