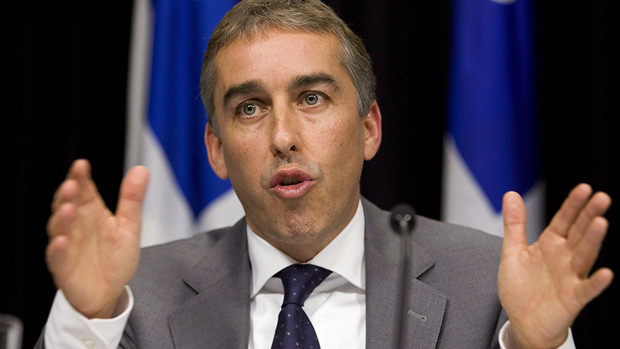 This article was last updated on April 16, 2022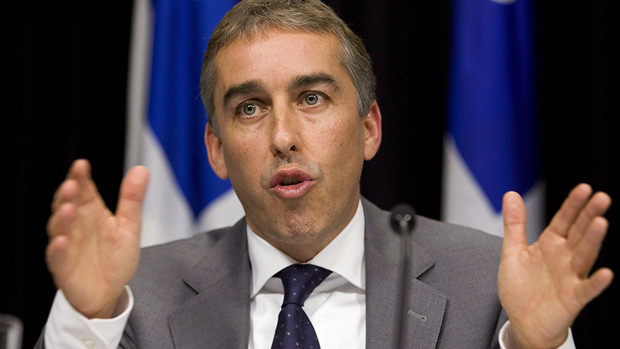 The Quebec's recently boarded Parti Québécois government is on the verge of presenting its first budget since the Liberals collapsed the last Parti Québécois government back in 2003. The budget is scheduled to be tabled at sometime around at 4 p.m.
It is highly anticipated that his budget is going to shed light on sever actions and procedures as the government has promised to make desperate attempts of bringing back the province's spending and balancing the books by the target of spring 2014. Normally, the budget is presented in the spring, but the current Pauline Marois government announced that it is determined to take control of the situation and hence it is going to rush this budget as soon as possible.
The Finance Minister of PQ, Nicolas Marceau, attributed this step as a "necessity," in the view of the $1.6 billion deficit left behind by the Liberal Party. He stated that "waiting until the spring of 2013 would only delay the identification and implementation of actions needed to put Quebec on the road to a balanced budget next year."
The major amendments in the budgetary elements have already been indicated by the PQ government in the today's document. Most importantly the adjustments are going to flat rate health tax, income tax hikes for high-wage earners, and alter the tax brackets and cuts to public infrastructure projects. Bond-rating agencies are being eyed by the financial measures pitched by the PQ government. Marois has said that staying the course toward deficit elimination should ensure the province doesn't suffer a hit on its credit-rating.
You can publish this article on your website as long as you provide a link back to this page.