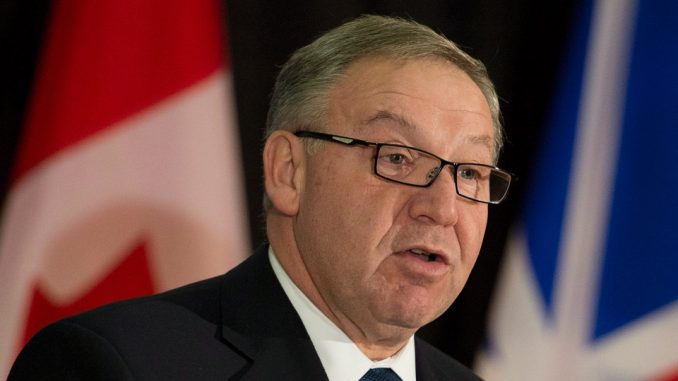 After a successful win in the elections of Nova Scotia, the New Democrats party leader Darrell Dexter began his victory speech by congratulating the voters that they have decided "it was time for historic change." Now it has been more than three years since the moment and the NDP government is again gearing up for an election in 2013, but is overly crowded by a large number of complaints asserting that very little has changed in the province.

Speaking on the topic, a professor of political science at Cape Breton University, David Johnson, asserted that "I think there's been a lot of disappointment with this NDP government and I hear that coming from a lot of people who voted NDP." Johnson admitted, along with majority of other political observers, that Dexter's majority government, like any other provincial government of Canada, was kept on a tight leash by the weakening economy. He explained that the governments have been overly weighed down by more-than-expected deficits along with excessively reducing revenues.

Johnson alleged that Dexter has failed to fulfill two of his most important election promises within a year by raising taxes and failing to balance the province's budget in 2010-11. Johnson mentioned that "that's not the type of policy initiative that a lot of New Democratic voters were voting for in 2009." The synchronized sales tax was increased up to two points by the NDP government In July 2010, bringing it to 15 per cent. Whereas, Dexter's promised deadline to balance the budget in 2010-2011 budget has been extended till spring.