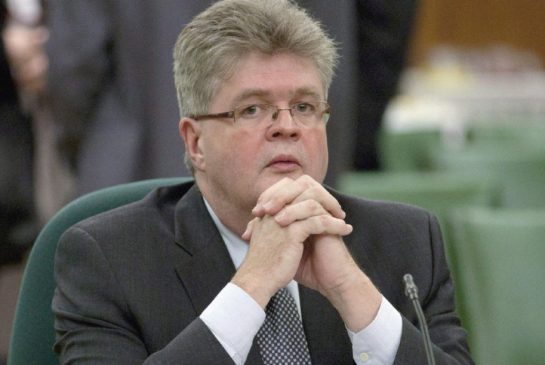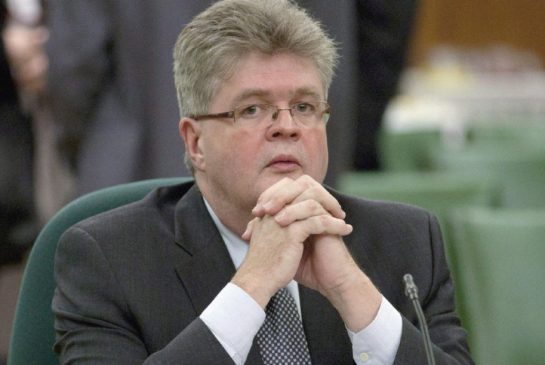 It is learned that a recent review of code of ethics for the employees of Canadian International Development Agency has completely been toughened, while warning its' employees to keep the criticism of their department to themselves or else they will have to face severe disciplinary action.

In a part of the newly written code of ethics for the Canadian International Development Agency, which is more appropriately interpreted as a concept of "duty of loyalty," or a foundation of the public service with a hammer instead of the traditional routine matter. In a recent review, all federal departments have been asked to review their values and ethics codes, out of which CIDA's code clearly stands out. Unlike the code of ethics for other departments, not only does it directly instructs employees to restrain from criticizing the agency, but it is also not published online on the CIDA's website. The document seems to have been created with a stronghold and obliged by the employees in a secretive manner. These measures have come after the CIDA recently went through a long streak of severe criticism and inner turmoil.

The Treasury Board has determined specific situations when public criticism might be considered defensible on its website, saying that "the duty of loyalty is not absolute." It mentioned that times when an employee is concerned about any illegal acts or dangerous government policies, or when the public servant's criticism will not affect his ability to perform his duties or on public perception of that ability.