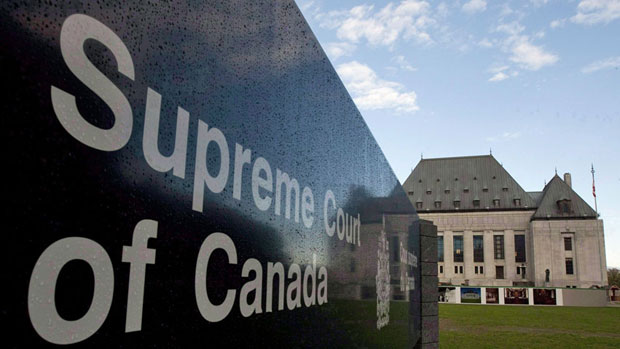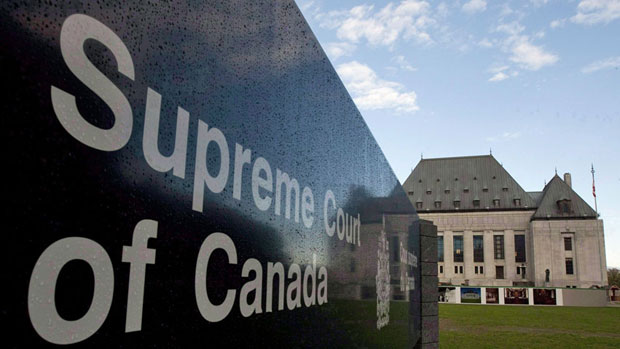 The Supreme Court of Canada is expected to announce a decision on Wednesday morning regarding a controversial case from Saskatchewan, resolving a conflict between the advocates of free speech and laws restraining hate propaganda. Bill Whatcott, a resident of Saskatchewan, circulated purposely drafted pamphlets, condemning gay sex and stating it to be immoral, to more than a few households in Regina and Saskatoon during 2001 and 2002.

The complaints against the pamphlets were legally registered by the province's Human Rights Commission, when a panel ruled that the pamphlets wrongly advanced hatred towards gays community. The ruling was appealed until the case was overtaken by the Supreme Court of Canada, which actively recorded oral arguments of both parties in the case back in October 2011. Whatcott, who himself was involved in same-sex behaviour before converting religion, alleged that the pamphlets simply portrayed his religious beliefs. He stated in court that "the material is blunt and forthright," and that "there is no polite way of saying, 'You are going to hell unless you change your behaviour.'" Whatcott alleged that the pamphlets exercised the freedom of expression of opinion and free speech, which is protected by the Charter.

Whereas, on the other hand, The Saskatchewan Human Rights Commission, claims that an individually secular group, i.e. homosexuals, has been openly harmed and targeted by the pamphlets distributed by Whatcott. It claims that "hate expression is restricted for what it does and not what it says," and "limiting the publication of hateful religious beliefs does not interfere with the right to hold beliefs." The Supreme Court of Canada is anticipated to announce its decision around 9:45 a.m. ET today.