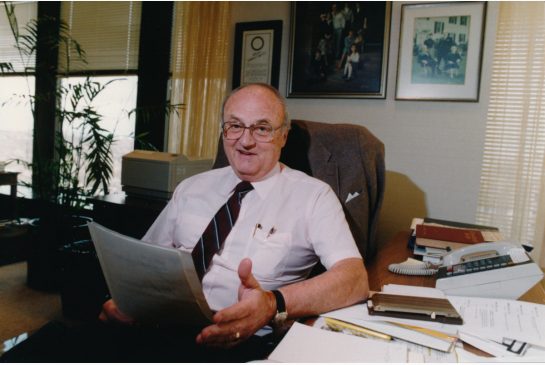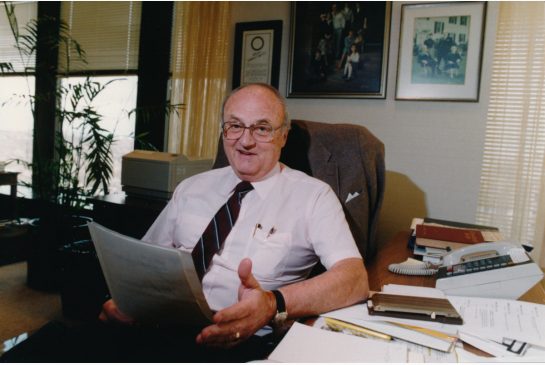 A former lawyer, neurosurgeon and former politician, Robert Elgie, has passed away at the age of 84. The confirmation of the news regarding his death was received by the Ontario Press Council on Thursday, where he previously worked as chairman. The council's executive director, Don McCurdy, alleged that he was unaware of the reason behind his colleague's death, however, he did share that Elgie was suffering from congestive heart failure.

Speaking about Elgie, McCurdy stated that "you couldn't find a brighter guy." He alleged that "there aren't many people who can be a brain surgeon, have a law degree, at one time he was chief of staff at a hospital, cabinet minister. He just had a variety of talents, it's unreal." The Leader of Progressive Conservative, Tim Hudak, complemented Elgie as well, asserting that he was "a fascinating man and an unparalleled public servant." Additionally, Hudak mentioned in a press statement, that "as a parliamentarian, Dr. Elgie was one of the last representatives of a bygone — and arguably more genteel — era." "He was knowledgeable, quick-witted and always willing to see the other person's point of view," he added.

Hudak's predecessor, John Tory, alleged that Elgie usually wore his heart on his sleeve and "he was proud of that, I'm glad he did so, and many Ontarians probably don't realize how much that benefitted them." Tory, who was a top aide to former premier Bill Davis when Elgie was in cabinet, said his friend will be sadly missed.