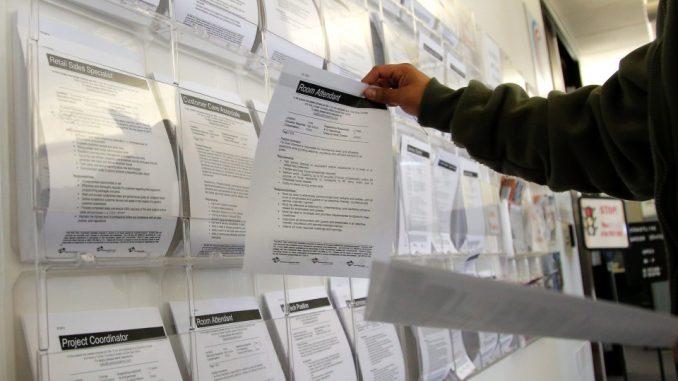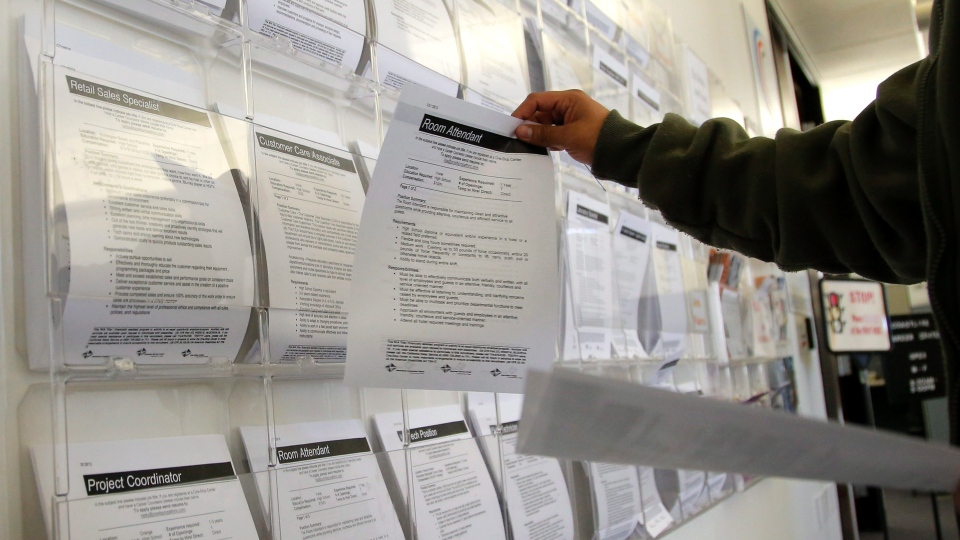 A recent report has confirmed that Canada has suffered from the worst jobs performance in almost four years last month, as it lost 54,500 full time, private sector jobs. This is reportedly the biggest loss in jobs of Canadians since February 2009, which was accompanied by a small draw back in the number of Canadians searching for jobs, that aided in the unemployment rate two-tenths of a point to 7.2 per cent.

Economists had previously predicted a weak improvement in employment rate in March that was assumed to balance out the above-trend gains of February, however they did not imagine such gigantic loss, which has now left the country with about 26,000 fewer jobs than at the beginning of the year. The aftereffects of the losses in the economically important private sector were enormous, as almost 85,400 workers have been left unemployed. The only expansion in any numbers was in the less wanted self-employment category, as an estimate of 39,000 Canadians set up their own employment, which is also an indication that they were unable to secure a permanent job.

These latest statistics are clearly indicating that the economy is still struggling in order to secure an increase following the decrease that has taken place in the second half of 2012, when growth averaged only about 0.7 per cent. Statistics Canada also reported on Friday that the country's trade deficit has increased up to $746 million as the exports reduce up to 0.6 per cent.