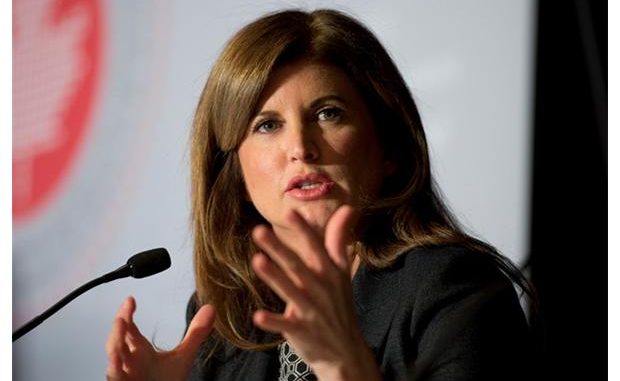 The federal government is pursuing to fulfill its budget promise last year as it announced to create an advisory council for promoting and boosting the participation of women on corporate boards. Status of Women Minister, Rona Ambrose, made the public announcement of the names of the first panel members in Toronto on Friday.

The list of participants in the first panel included prominent women like former auditor general and Bombardier director, Sheila Fraser, Venture Communications CEO and Dragon's Den judge, Arlene Dickenson, former Ontario finance minister, Janet Ecker, Canadian Federation of Independent Business chairwoman, Catherine Swift and Senator Linda Frum. Ambrose mentioned that "increasing opportunities for women to serve on corporate boards makes good business sense for Canadian women and for Canada's economy." She further added that "businesses with more women on their boards are more profitable and routinely outperform those with fewer. The role of the advisory council will be to advise our government on how industry can increase women's representation on corporate boards over the next 10 years."

The council is tasked to give advice and making suggestions to the government regarding methods to boost female representation on corporate boards over the next decade, while also recommending schemes for tracking and measuring the progress and making proposals on how the government can recognize industry leaders and companies that reach their gender representation targets. This first panel of the council is expected to report back and submit its recommendations in the fall of this year.