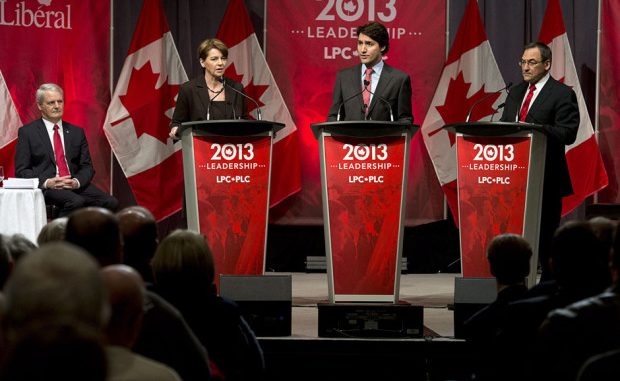 A wide majority of registered voters of the Liberal Party of Canada have all been awarded a weighted vote and a preferential ballot to select their new leader in an election process which will wind up on Sunday. According to the ongoing updates, as of Friday mid-afternoon, the party has reportedly alleged that 84,803 vote casts have been completed out of the total 127,173 registered voters.

The election criteria implies that every federal riding will be awarded 100 points, making an overall total of 30,800 points, while the winner shall at least accumulate 15,401 points in order to gather a victory. However, in contradiction to the federal elections when every riding is either won or lost by one candidate, the candidates in this contest will be awarded points proportional to their votes in that riding. For instance, if candidate receives 60 per cent of the vote in a riding, they will be awarded 60 points, however, the other candidate who might have gathered 40 per cent in that particular riding will also be awarded those 40 points for that riding.

For the first time, the party has formed a "supporter" category that is eligible to vote in the elections, allowing any interested Canadian to vote without paying a party membership fee. Additionally, these votes have been given equal weightage to those of any other party member in all ridings. All eligible members and supporters has received online instructions and codes to vote either over the phone or on a special website between the opening voting day on April 7 until Sunday at 3 pm Eastern Time.