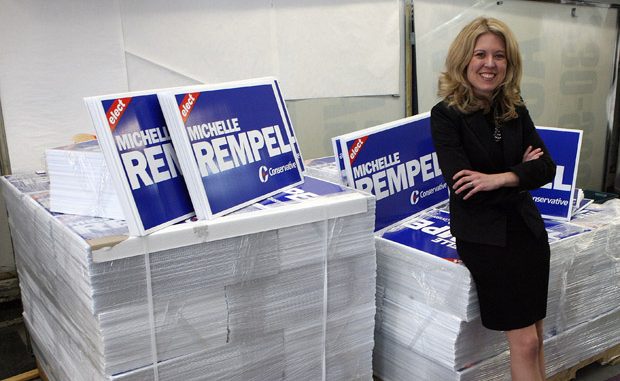 An underground all-party committee of federal politicians with keen interest into how the climate is changing through science is maintaining their continual discrete meetings behind the scenes on Parliament Hill, including a few backbench Conservative MPs. The committee has been determined in meeting almost every month for almost two years, although these meetings are conducted secretly and its members remain hesitant in confirming who attended and what they discussed.

A Green Party Leader, Elizabeth May, mentioned during an interview that "you just don't want people to be feeling that it's an area of political risk to participate in the climate caucus." She explained that "we want the opposite." However, one of the three Nobel prize-winning Canadian scientists who delivered few presentations to the committee in mid-April, John Stone, is curious why these session are kept private and away from the public eye. May elucidates that "we want it to be a trusting, safe space, in which any member of Parliament from any party can come and ask any question or make any comment and it's all off the record and all in shared confidence."

At the same timer, her comments contradict with Conservatives, New Democrats and Liberals who were divided over opposition calls for Parliament to acknowledge the scientific evidence confirming that human activity is hazardously upsetting the balance of heat-trapping greenhouse gases in the atmosphere. The committee's last meeting included three Conservatives MPs, including Michael Chong, Ryan Leef and Michelle Rempel.