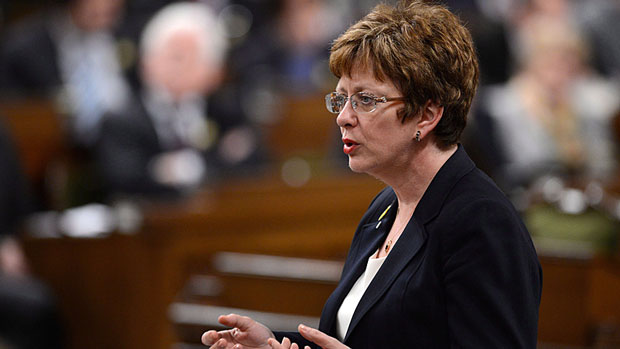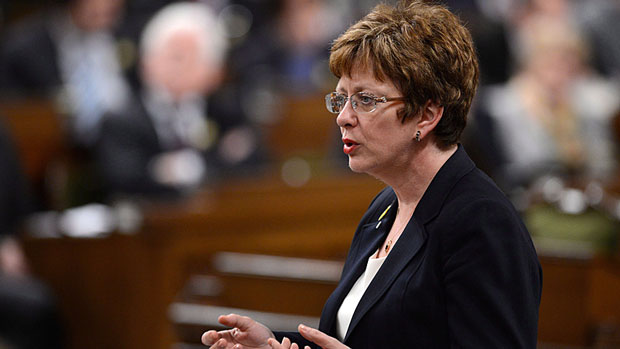 The federal government is anticipated to release complete details today into the changes deemed to be applied to the temporary foreign workers program, which will presumably ask employers to do more to find Canadian workers before considering other options. These changes are being adopted due to a recent story investigating the misuse of foreign workers by Royal Bank, which resulted in a public outrage and enhanced the pressure on the government to revisit the temporary foreign workers program.

The controversy dominated Parliament Hill and pressured the government to defend the program, while also announcing to make amendments for preventing its abuse. Among the expected reforms, it is anticipated that the employers will have to establish that they are planning to recruit, train and hire Canadians as a priority over granting a permit to hire foreign workers. Furthermore, in case employers still need to hire foreign workers, they will be obligated to submit a plan showing that they will eventually hire Canadians for those positions.

Another change proposed to the program will be the inclusion of a fee to be imposed on employers who are interesting in hiring temporary foreign workers. Additionally, there might also be changes to the current rule that allows for some temporary foreign workers to be paid 15 per cent less than Canadians. Citizenship and Immigration Minister, Jason Kenney, and the Human Resources Minister, Diane Finley, are both anticipated to make a public announcement to explain the changes on late Monday afternoon in Ottawa.